St. Nicholas Church, Whiston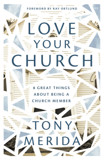 Love Your Church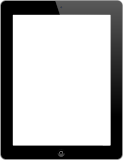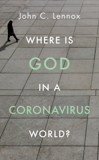 Where is God in a Coronavirus World?
ebook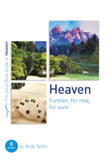 Heaven: Forever, for real, for sure
Explore App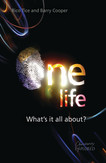 Out of stock
One life. What's it all about?

NIV Audio Bible

NIV Audio Bible in One Year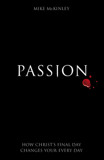 Out of stock
Passion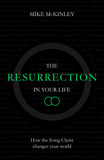 The Resurrection in Your Life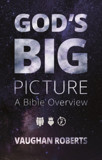 God's Big Picture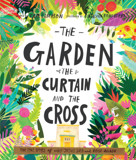 The Garden, the Curtain and the Cross Storybook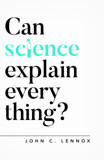 Can Science Explain Everything?