Grace Transforming - half price ebook!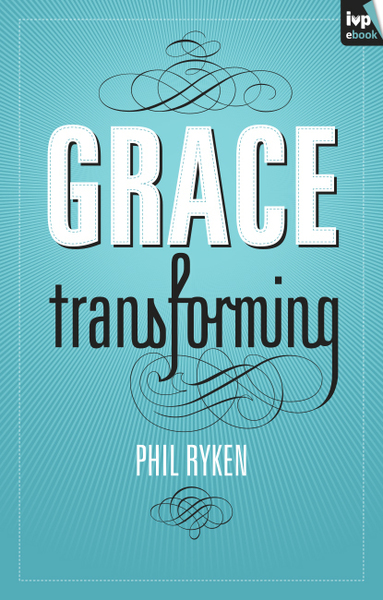 We are utterly and completely dependant on the grace of God for everything we have, even life itself. What is more, if we have any hope of life after death - eternal life - it is only because of God's free and undeserved grace for us in Jesus Christ. Only when we understand this is it possible for us to have the relationship with God we truly need. If we understand our absolute need for Jesus - then his grace changes everything.
Phil Ryken, in Grace Transforming, reassures us that grace is not only greater than all our sin, it is also a release from human pressures and the fuel for a fruitful joy. This book will remind you of the grace that first transformed your soul.
Get the ebook HERE for just £4 until midday Thursday. Simply use the code gte0814 at the checkout.