Rock Solid ebook - less than half price!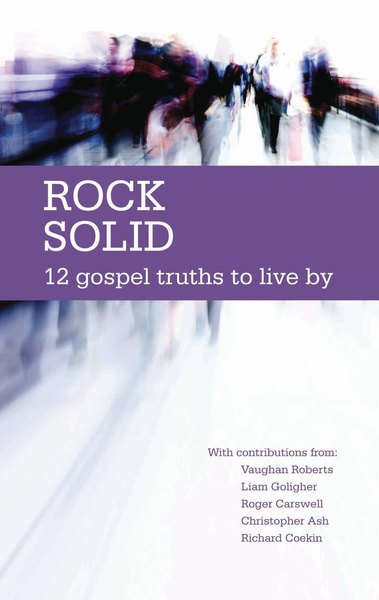 I was at a confirmation service for my eldest son on Sunday night. A poignant moment in any parent's life. It's great to see your child committing themselves to the Lord in such a public way.
As all the candidates renewed their baptismal vows and confirmed what they believe in, it struck me that we all need to revisit those beliefs from time to time and just ground ourselves in the gospel truths we live by.
Rock Solid, is a book that helps us do just that. It explains and clarifies these important and powerful doctrines, or 'themes', of the Bible so that we might have the comfort and assurance that comes from them, and so that we can make our life decisions by them.
Read more HERE and get the ebook for just £2.49 using code rse0614 at the checkout.