Selected ebooks - just 99p until midday Thursday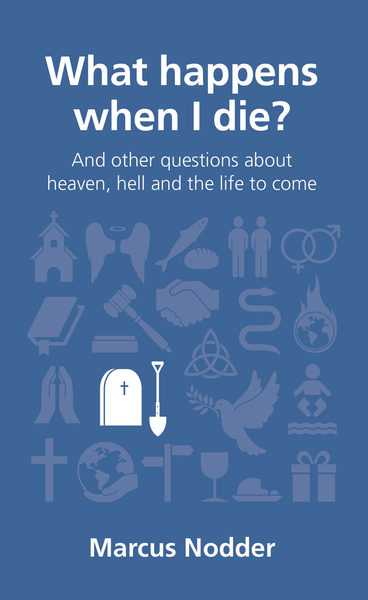 Last week on the blog we looked at the two newest books in our Questions Christians Ask series - Why did Jesus have to die? and Is forgiveness really free? That brings the series to six titles now and there will more following shortly...
To celebrate the new releases, we're offering each of the earlier titles in this series as an ebook for just 99p until midday Thursday. Each of these great titles for less than a pound:
Read more about the books HERE and get a bargain this week. Just use the code qcae0214 at the checkout.