Charity Cards That Support Compassion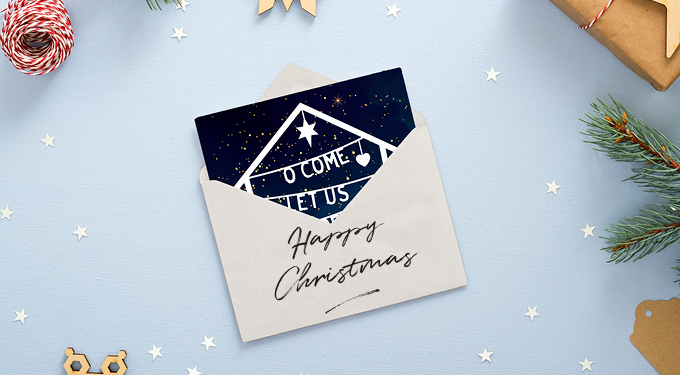 We are thrilled to be continuing our support of Compassion this year through the sale of our Christmas cards. Last year we were delighted to support 60 young people in Tanzania gaining skills in baking, carpentry, filmography and photography, and I wanted to share with you an update from Paul Dymott at Compassion about how our donations are going to be used in the year ahead.
"The COVID-19 pandemic has hit many households across Africa hard, and with local markets closing, people who sell food for their livelihoods now have nowhere to do this and consequently are struggling to obtain the basic necessities for living. This is affecting every area of life and means that Compassion's child sponsorship programmes are as vital as ever, but so too are interventions that will empower the next generation of workers to not have to rely on these precarious sources of income.
One of these areas that needs more support is the funding of education scholarships for university education. So we plan to use donations from The Good Book Company to support as many students as possible with the equivalent of around £1,000 each to fully cover the costs of their degrees. Without this, the students wouldn't be able to attend university and the cycle of poverty in their families would be no closer to being broken."
Here are two Togolese students who will be receiving scholarships for their university education. It is a privilege to be able to contribute towards such incredible work and we are thankful to all of our customers who, through the purchase of our Christmas cards, make this support possible.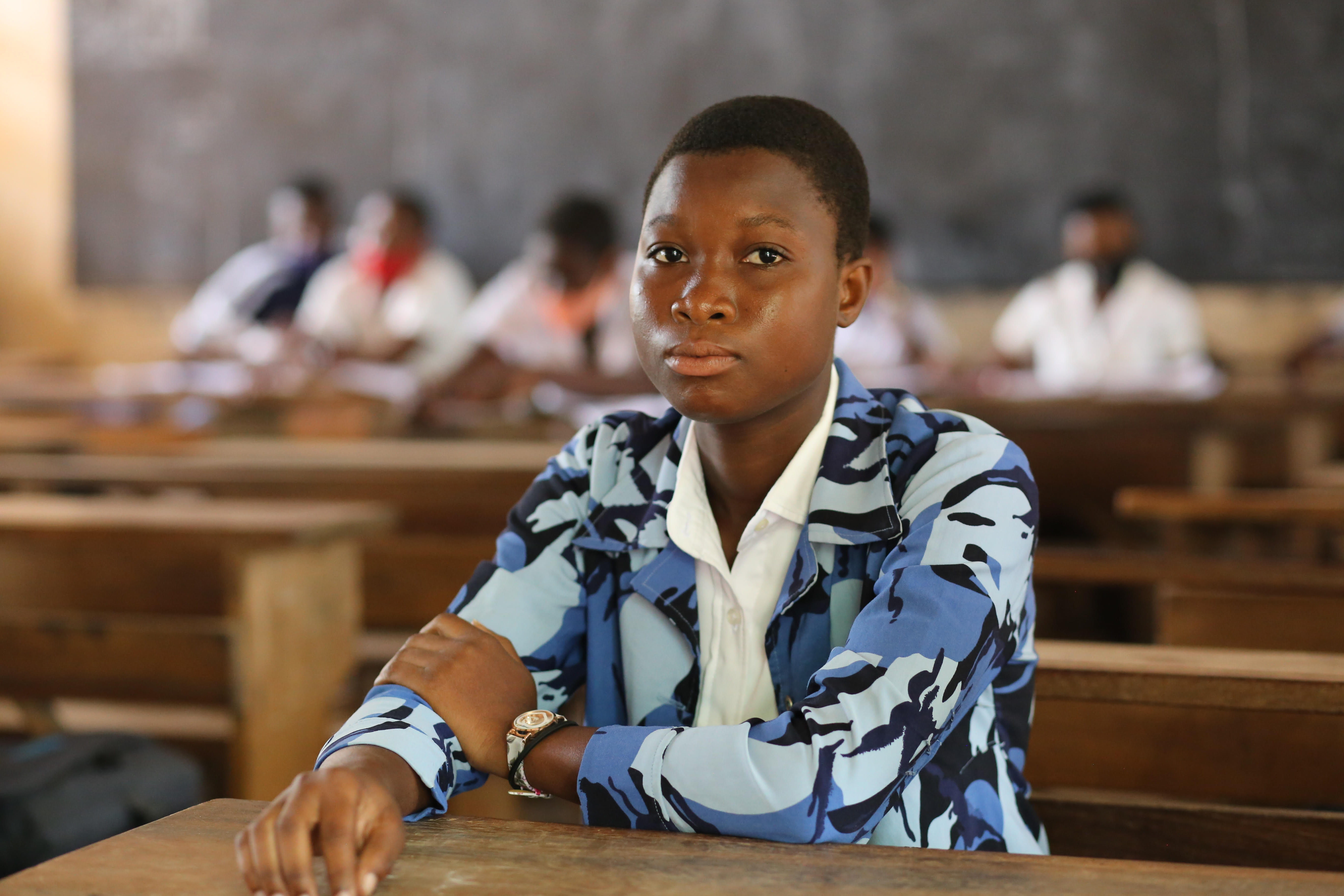 Don't miss our Early Bird Christmas Card Offer!* Get 3 packs of 6 Christmas cards for just £6 until October 31st. Use the code 3FOR6 at the checkout. Pick up a great deal today. *This offer is only available on our bestselling Christmas card designs in the £2.99 price range.