Creative Ways to Continue Church Life Despite Restrictions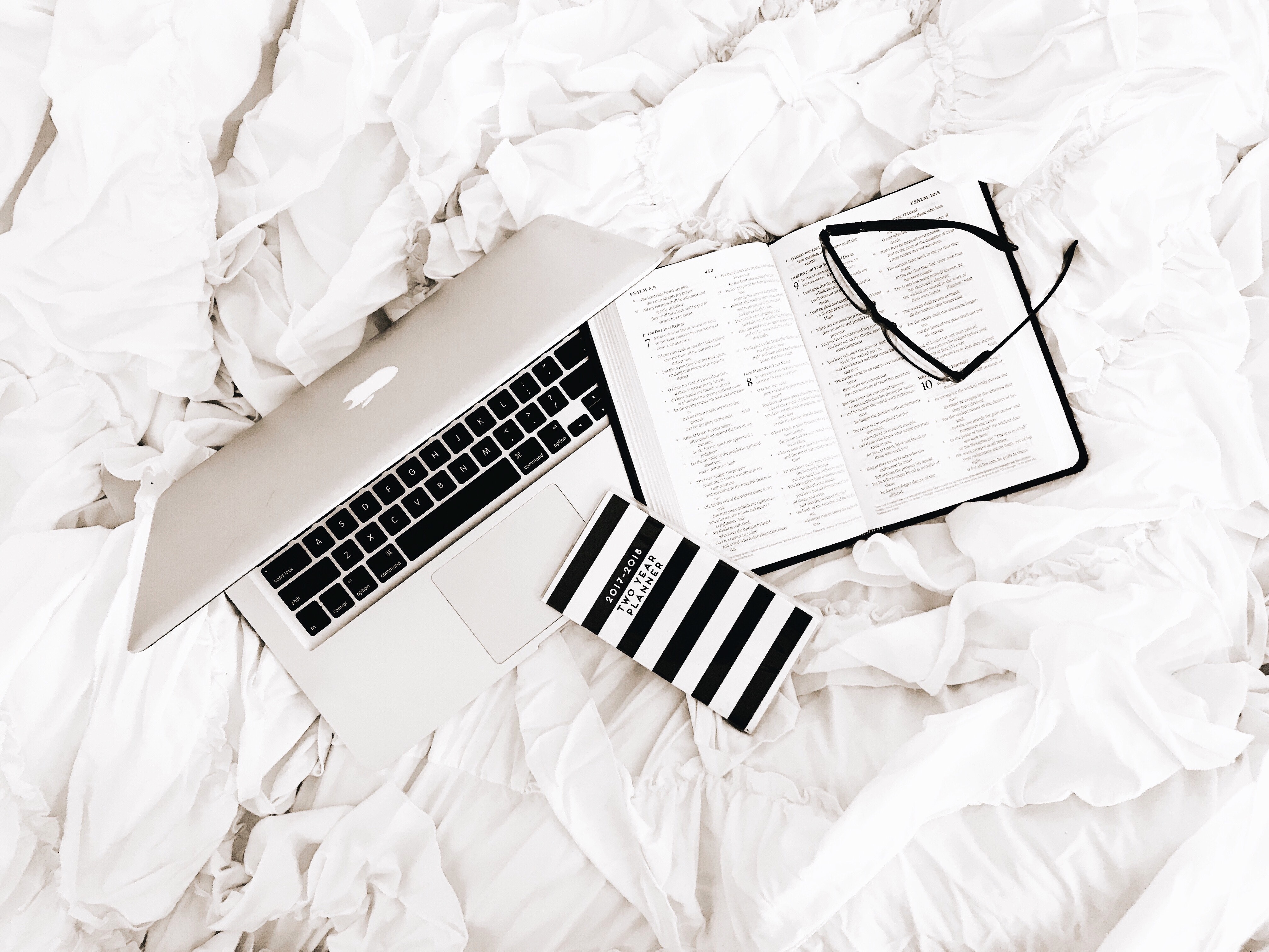 Let's be honest. Many of us have struggled to keep our faith as vibrant as it was before the Covid crisis, and this is in large part due to the restrictions placed on church life. Pastors have been floundering, parents have been frustrated and the rest have been flummoxed by the disruption to our usual ways of fellowship.
In my role at The Good Book Company, I have the privilege of visiting and speaking to church leaders and church ministry teams around the country on a regular basis. And in recent months it has been a real source of encouragement to see the creativity employed by such teams to keep pointing people towards our saviour Jesus Christ.
So many seemingly huge mountains have been overcome by a resilient army of churches and people. But the challenges we still face are many and varied - how do we get back into our church buildings and find ways of meeting together? How will we be able to support and pastor one another in the new term? What is Christmas going to look like? And of course, so much more.
I'd like to lighten your load over the autumn term, so over the coming weeks I'm going to showcase some of the novel solutions your fellow churches around the country are either doing now or are busy planning. I hope I can inspire some ideas for your own particular circumstances.
Here are a few to kick off
Firstly, a church near us in Surrey is building its meetings and church life around small groups. In an effort to keep fellowship going at intimate levels, they will be doing study as a group online but also splitting that group down into couples or triplets, which will meet in person to pray, study together and encourage each other, face-to-face.
Further afield, a Nottingham church is already looking ahead to Christmas as they plan to turn their auditorium into the Narnia winter wonderland and encourage families from the community to visit and hear the gospel story.
That same church is also planning an online nativity play. With school and church nativities unlikely to happen this year, this is a great way to continue to offer the real and true Christmas story to their neighbourhood.
Finally, a number of churches I'm speaking to are looking to prepare Advent packs for their children and families which include devotionals, Christmas storybooks and activity books.
In these strange times which require so much flexibility and creative planning, we at The Good Book Company are working with churches to provide the resources they need in the format which works best for them—whether it's pdfs, e-books or physical books. And we are happy to do that in a "mix and match" style, while of course maintaining all our church discounts. Just talk to me about what would serve you best!
I hope you find these ideas useful. If you have any thoughts of your own that you think other churches would like to hear about, do let me know - just email dean@thegooodbook.co.uk.