Free resources from our friends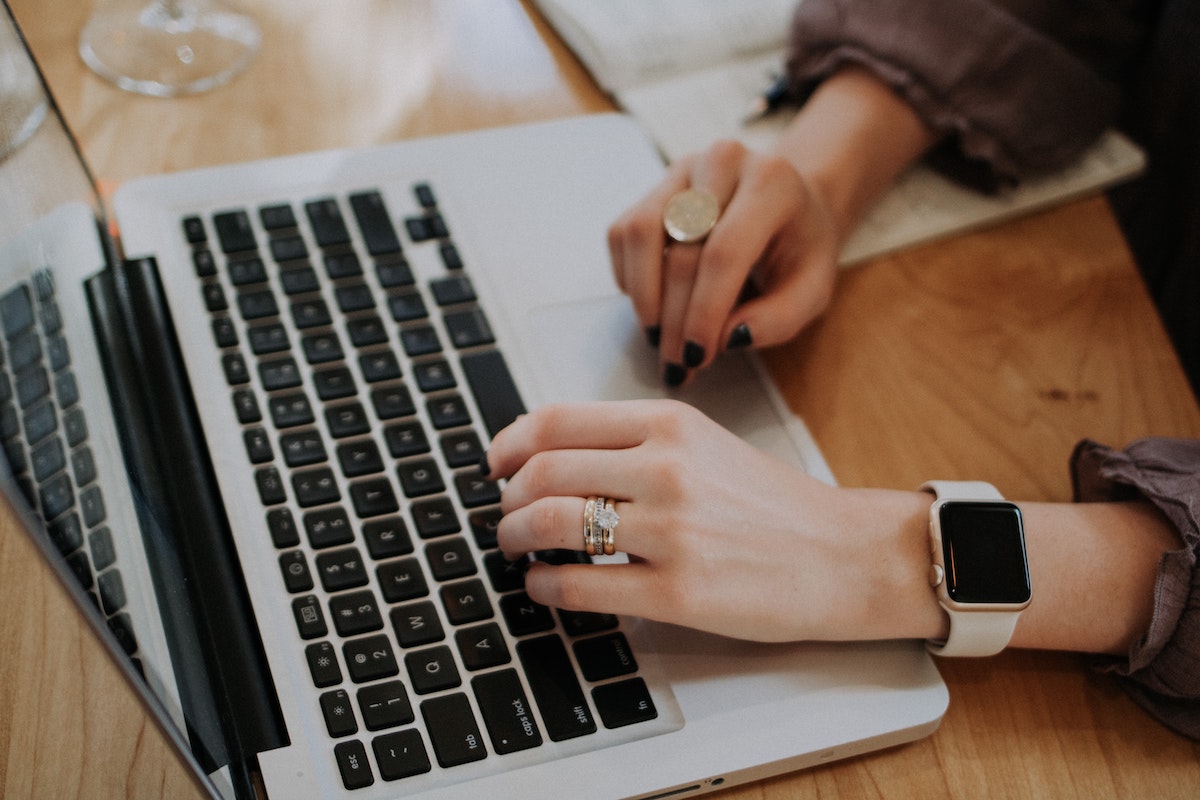 What a strange week it has been. For many, this will have been the first full week of having kids at home, of working remotely alone or alongside a spouse or housemates and of increased isolation measures. It's an uncertain and worrying time for many of us. One of the lovely things to come out of this coronavirus nightmare is the generosity of individuals sharing content online to keep us going. We've rounded up some of the brilliant things we've seen shared online that we hope you'll enjoy. Whether you're looking for an interesting article, something to entertain your kids or a few freebies, we've got your back.
Articles and podcasts
Here are a few of our favourite coronavirus-related articles:
We love podcasts here at The Good Book Company. So much so that we started our own! Here are a few episodes from the podcast world that you might find encouraging...
Podcasts for kids and families...
For the kids
You've completed week one of the kids being home! Congratulations! Here's a round up of things to keep kids occupied…
Online content to keep them entertained:
Downloadable resources:
We want to serve you during these turbulent times, that's why you can currently get 30% off all of our children's storybooks and colouring books. The accompanying downloadable images are all free. Find out more here.
Free stuff
Let us know what free resources you've been enjoying in the comments.