Manic Monday?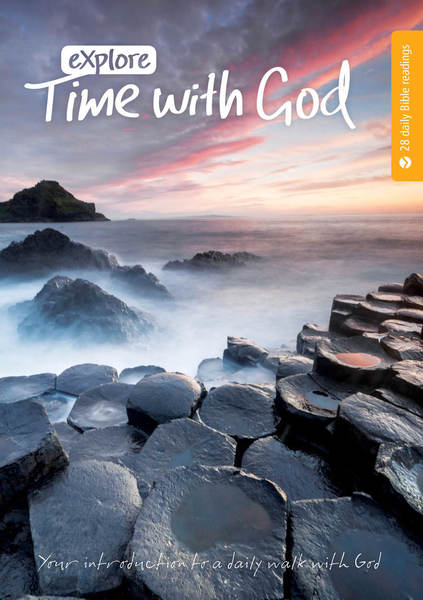 This morning we take a look at the opening verses of Jude for encouragement. Jude's letter is surprisingly brief—but its scope is eternal. It is nothing short of a reality shock for a dangerously complacent church.
1 Jude, a servant of Jesus Christ and a brother of James, To those who have been called, who are loved in God the Father and kept for Jesus Christ: 2 Mercy, peace and love be yours in abundance. Jude v 1-2
Jude is a relatively unknown figure in the New Testament. But if (as is most likely) he is the Judas/Jude who is the brother of James, it almost certainly means he was one of Jesus' biological brothers (Mark 6 v 3).
What does his self-description say about him?
Unlike many recipients of New Testament letters, Jude's readers are unknown and not tied to any particular location. But this does not mean they are dislocated or drifting. Jude offers three defining marks of a Christian's status.
PAST: In what sense have all believers "been called"? How is this different from the way many speak of "Christian calling"?
PRESENT: How has God the Father proved his love for believers?
FUTURE: What it is the goal of God's plan, for which believers are "kept"?
Often, people think their status comes from their role. The gospel turns this upside down: our role (serving Jesus) comes from our status (called, loved and kept by God).
How will this make a difference to how you see yourself, and your life, today?
Look at verse 2. Why are these three virtues necessary in Christian community?
Praise God for the wonder of the security every believer has. Pray that the security of your status would make you willing to serve in humble, and humbling, ways.