Iron Sharpens Iron just £5 till midday Monday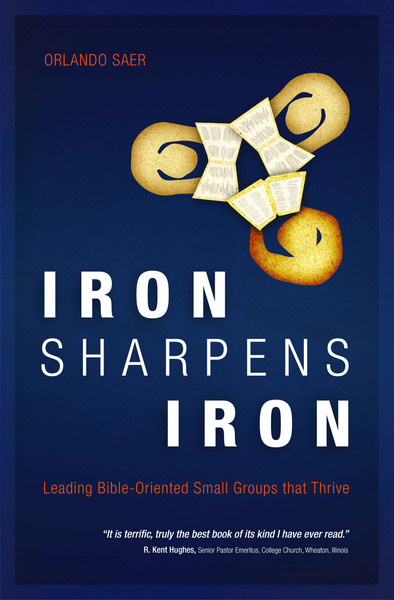 It's that time of year (post summer) when house groups and cell groups start to meet again, they are great places for Christians both to interact with God's Word and to share their lives with others. They provide relaxed and informal settings which facilitate growth in grace and understanding.
Orlando Saer provides a realistic and practical guide for anyone leading or wanting to lead such a group. This book will give you the tools you need as a leader to see your group thrive.
Read more HERE and get the book for just £5 until midday on Monday. Use code isi0914 at the checkout.