On the Podcast with Ed Drew: Making Family Bible Times Simple (and Fun!)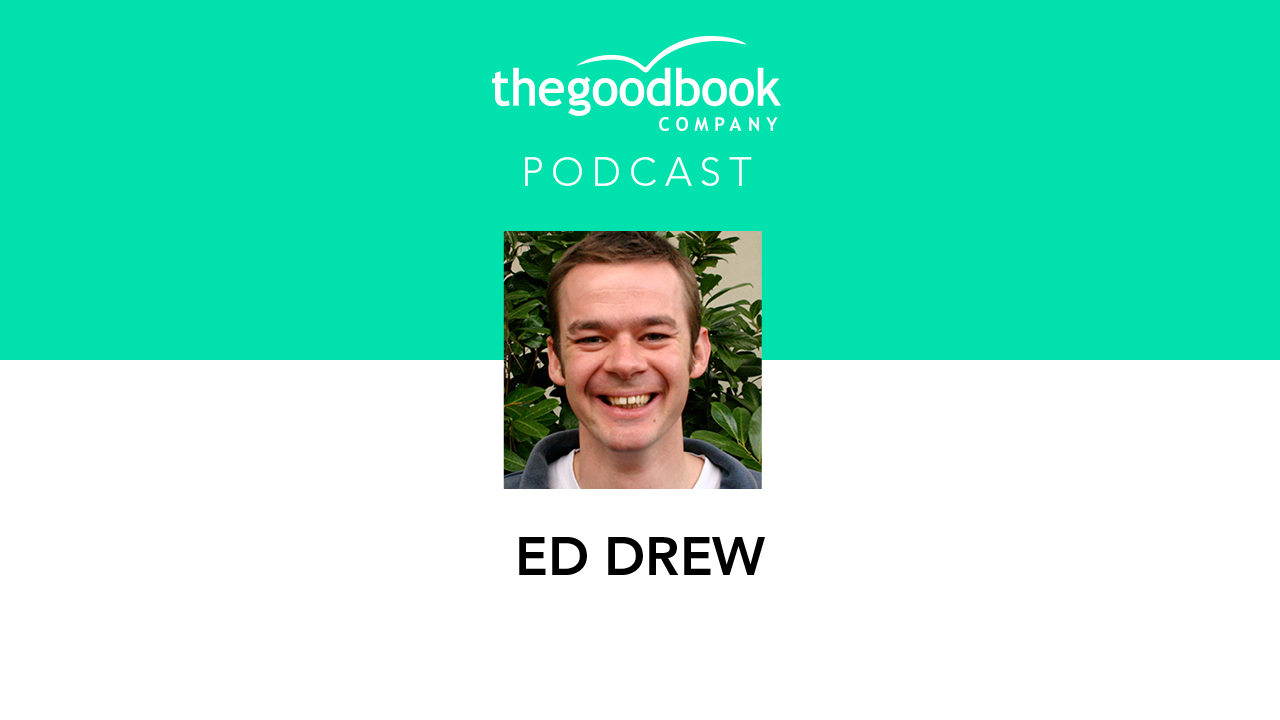 We all want our kids to develop their own personal relationship with Jesus. Feeding them regularly on his word is central to that, but family Bible times really don't need to be an unrealistic burden.
Ed Drew talks to us about his new family devotional, Meals with Jesus: A Journey Through Luke's Gospel for the Whole Family, and his passion for creating family resources that are simple and easy to follow.