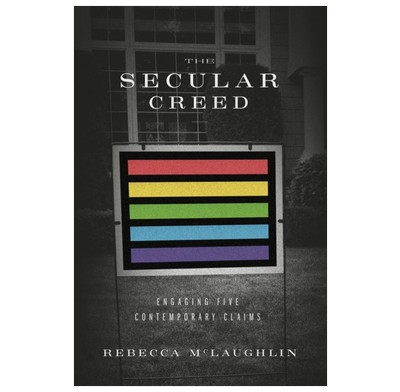 The Secular Creed
Engaging Five Contemporary Claims
Helps Christians to know which secular beliefs they can affirm and which they cannot and how to talk about the things that matter most.
In this house we believe that:
- Black Lives Matter
- Love Is Love
- Gay Rights Are Civil Rights
- Women's Rights Are Human Rights
- Transgender Women Are Women
You may have seen signs with some of these messages in your neighborhood. They offer us an all-or-nothing package deal—in short, a secular creed.
In this provocative book, Rebecca McLaughlin helps us disentangle the beliefs Christians gladly affirm from those they cannot embrace, and invites us to talk with our neighbors about the things that matter most.
Far from opposing love across difference, McLaughlin argues, Christianity is the original source and firmest foundation for true diversity, equality, and life-transforming love.
Contents
Introduction
1. Black Lives Matter
2. Love Is Love
3. Gay Rights Are Civil Rights
4. Women's Rights Are Human Rights
5. Transgender Women Are Women
Call to Loving Arms
Specification
| | |
| --- | --- |
| Contributors | Rebecca McLaughlin |
| ISBN | 9780999284308 |
| Format | Paperback |
| First published | April 2021 |
| Dimensions | 126mm x 190mm x 8mm |
| Language | English |
| Pages | 118 |
| Publisher | The Gospel Coalition |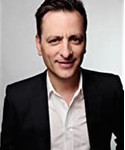 Becket Cook
Author of A Change of Affection: A Gay Man's Incredible Story of Redemption and host of The Becket Cook Show
Addressing five key cultural topics of the day in this vital book, Rebecca McLaughlin deftly examines the pernicious lies that have insidiously infiltrated our world, including the church, and gives a solid and biblical rebuttal to each lie. Every Christian needs to read this book."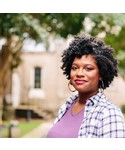 Jasmine Holmes
Author of Mother to Son: Letters to a Black Boy on Identity and Hope
In this book, Rebecca McLaughlin offers a gentle, yet powerful biblical corrective that calls readers to holistic Christian love—a higher calling than the call of the culture, and, often, a harder calling. She examines popular cultural mantras and answers each one with the truth and application of the gospel of Christ. In her balanced and gracious approach, she paints our culture's arguments in the most compassionate light possible—and then shows the beauty of a more excellent way!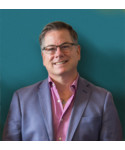 John Dickson
Author and historian, Distinguished Fellow in Public Christianity at Ridley College, Australia
Rebecca McLaughlin's first book was the best all-round defense of the Christian faith I had read in a decade. This one is the perfect complement. In it the author points the way to a different kind of 'muscular' Christianity, one that is able to flex the muscle of conviction and the muscle of compassion at the same time. For a church—and a world—too often forced to choose between smug conservatism and acquiescing liberalism, McLaughlin recovers the genius of Jesus Christ, showing us how to love the truth and humans with equal passion. The result is an utterly compelling and humane treatment of five vital contemporary issues.
"Pointing to the greater reality"
This is really helpful to understand the 'religion' of the secular culture and how to respond.
It's not judgemental or dismissive but points to the greater (and true) reality that Christianity offers: greater equality, greater freedom, greater love.
"Excellent"
Every Christian should read this book. Rebecca writes so clearly and concisely with such depth. No faffing. Every sentence is helpful. We must engage with contemporary claims, and Rebecca equips the everyday Christian to do this with grace, love and wisdom.
"Excellent, clear, Biblical"
I found this book very helpful. Rebecca explains things clearly and concisely, continually referring back to Scripture. She address very relevant issues for all Christians today. I would highly recommend it.