Rebecca McLaughlin holds a PhD in renaissance literature from Cambridge University and a theology degree from Oak Hill College in London. She is cofounder of Vocable Communications and former vice president of content at the Veritas Forum, where she spent almost a decade working with Christian academics at leading secular universities. She's the author of several books including Confronting Christianity: 12 Hard Questions for the World's Largest Religion, and Is Christmas Unbelievable?
Resources by Rebecca McLaughlin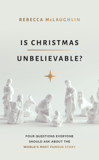 Is Christmas Unbelievable?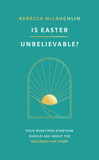 Is Easter Unbelievable?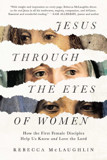 Jesus through the Eyes of Women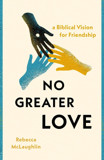 No Greater Love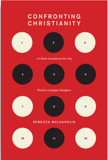 Confronting Christianity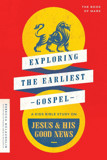 Exploring the Earliest Gospel
Confronting Jesus