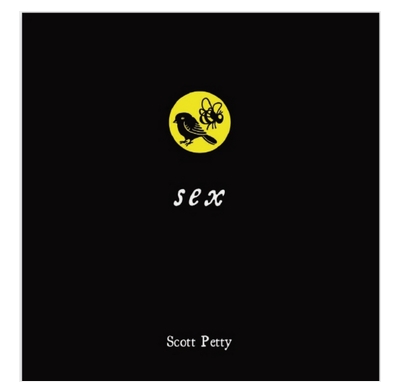 Little Black Book: Sex
Scott Petty deals with some of the common questions young people have about sex.
What's the deal with sex anyway? Is it basically just a physical need that we should satisfy whenever and however we please? Or is it something dirty and sinful that a good Christian person should have nothing to do with?
According to Scott Petty, God has a design for sexuality that is much better than both of these options. Scott also deals with some of the common questions young people have about sex:
• How far can I go physically with my girlfriend or boyfriend?
• Is the Bible anti-homosexual?
• What about pornography?
Like all the Little Black Books, it's a fun read and gets straight to the point.
Contents
Introduction
Chapter 1: Where to find the best sex
Chapter 2: How far is too far: practical theology for dating relationships
Chapter 3: Is Jesus homophobic?
Chapter 4: Pornography and lust
Conclusion
Endnotes
Specification
| | |
| --- | --- |
| Age range: | 14 - 21 |
| Contributors | Scott Petty |
| ISBN | 9781922206138 |
| Format | Paperback |
| Dimensions | 147mm x 150mm x 7mm |
| Print size | 10pt |
| Language | English |
| Pages | 78 |
| Publisher | Matthias Media |
Other information
About Little Black Books
A new series of books that get straight to the point on the topics that Christians always have questions about. Not too big, not too fancy, and not at all boring. LBBs are ideal for young Christians (ages 14-20+), but speak biblical truths applicable to any age range.