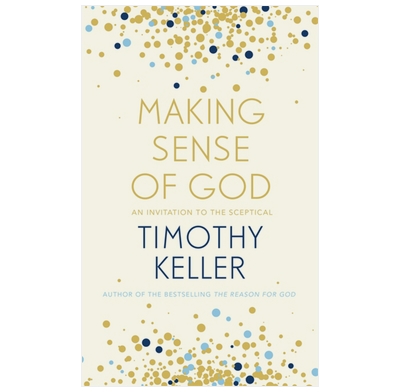 Making Sense of God
An invitation to the sceptical
Timothy Keller invites sceptics to examine Christianity and how it satisfies our innate longings
"Making Sense of God isn't so much a series of answers for those who think they have questions (like The Reason for God) as it is a series of questions for those who think they have answers."
Andrew Wilson
The Gospel Coalition
We live in an age of scepticism. Our society places such faith in empirical reason, historical progress and heartfelt emotion that it's easy to wonder: why should anyone believe in Christianity? What role can faith and religion play in our modern lives?
Timothy Keller invites sceptics to consider that Christianity is more relevant now than ever. As human beings, we cannot live without meaning, satisfaction, freedom, identity, justice, and hope. Christianity provides us with unsurpassed resources to meet these needs.
Written for both the ardent believer and the sceptic, Making Sense of God shines a light on the profound value and importance of Christianity in our lives.
Specification
| | |
| --- | --- |
| Author | Dr Timothy Keller |
| ISBN | 9781444750218 |
| Format | Paperback |
| First published | September 2018 |
| Dimensions | 126mm x 197mm x 23mm |
| Language | English |
| Pages | 320 |
| Publisher | Hodder & Stoughton |
Tim Keller's Invitation to the Skeptical
Andrew Wilson, The Gospel Coalition, September 21st 2016
Not only is this book classic Keller, it's also superb, timely, insightful, and much-needed.... continue reading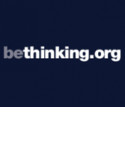 Making Sense of God - a review
Andrew Larkin, Bethinking
The book is written for those for whom the issue of God seems fanciful and not even worth considering, so a more accurate reflection of the book is that it is "An Invitation to the Sceptical" to reconsider their views on God. It is only in light of taking up that invitation that one would even countenance that there is a God to make sense of.... continue reading
Why Tim Keller Wrote a Prequel to 'The Reason for God'
Matt Smethurst, The Gospel Coalition, September 20th 2016
Christianity makes more "emotional, cultural, and rational" sense of our lived experience than any alternative worldview, Keller has long insisted. In The Reason for God, he made the rational case. In this volume, he tackles the other two.... continue reading