Dig Deeper - just £5 until midday Monday!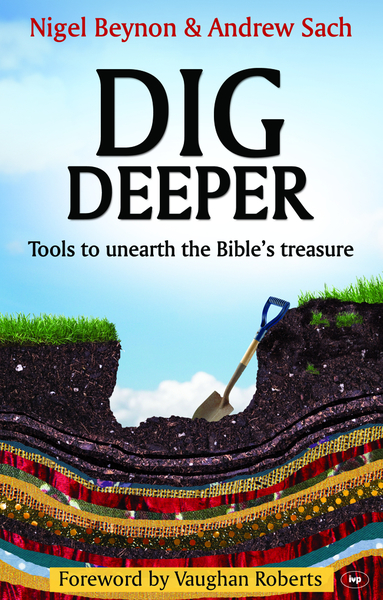 The passionate aim of Dig Deeper is that it should help you to 'correctly handle the word of truth' (2 Timothy 2:15) so that you will experience God's clear guidance in your life, come to know him better and grow to love him more. Our prayer is that your Bible reading will never be the same again. The tools here in this book are a means of getting to the bottom of any Bible passage and discovering its true meaning.
On Tuesday we gave you the chance to buy the ebook - this weekend, grab the tree book! Read more HERE and get it for just £5 until midday on Thursday. Use code dd0614 at the checkout.