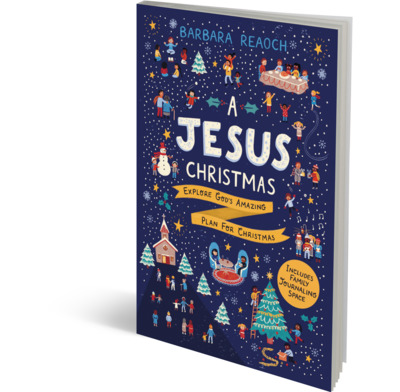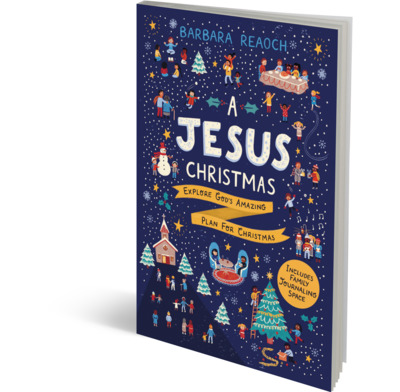 A Jesus Christmas
Explore God's Amazing Plan for Christmas
Family devotional for Advent, with journaling space
Get your family excited with this advent devotional offering a fresh way to prepare for Christmas.
Right from the beginning, the serpent lied to Adam and Eve in the garden of Eden – and he has been lying ever since. But right from the beginning, God told us his amazing plan to send Jesus.
Each day's devotional looks at one of the serpent's lies, and then shows how the glorious truth of Christmas beats it every time!
God prepared the world for Jesus and he will prepare your heart to celebrate this Christmas in a new and lasting way.
Contents
Before You Begin
Some Useful Bible Words
Dec 1st: God's Plan for Christmas
Dec 2nd: Like the Stars in the Sky
Dec 3rd: A Promised Child
Dec 4th: A Stairway to God
Dec 5th: The Only Truly Good Person
Dec 6th: The Passover Lamb
Dec 7th: Life-Giving Bread
Dec 8th: God's True Tent
Dec 9th: Ruth's Son's, Son's, Son's, Son
Dec 10th: The Forever King
Dec 11th: The King Who Understands Us
Dec 12th: Born to Die
Dec 13th: God With Us
Dec 14th: Mary's Child
Dec 15th: True Happiness
Dec 16th: We live for Jesus
Dec 17th: Preparing the Path
Dec 18th: The Real Jesus
Dec 19th: The Angel's Message for All
Dec 20th: The Best Words Ever
Dec 21st: Simeon Sees His Savior
Dec 22nd: God Hears Us
Dec 23rd: The Truth About Jesus
Dec 24th: Jesus Came to Win
Dec 25th: A Jesus Christmas
Extra family journaling space
Specification
| | |
| --- | --- |
| Age range: | 4 - 11 |
| Author | Barbara Reaoch |
| ISBN | 9781784982270 |
| Format | Paperback |
| First published | 2018 |
| Dimensions | 152mm x 229mm |
| Language | US English |
| Pages | 96 |
| Publisher | The Good Book Company |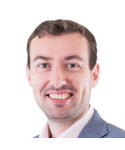 For many of us, young and old, the anticipation of Christmas Day is one of the most enjoyable parts of the festive season. "A Jesus Christmas" reminds us that the anticipation of that first Christmas was far greater. From the moment sin entered the world, we were faced with a problem that only God could fix. This book reminds children, and parents, of how the Old Testament narrative could only ever be fulfilled in the arrival of the Messiah. "A Jesus Christmas" is a beautiful way for whole families to gather together around God's Word and discover why Christmas is ultimately a reminder of God's great and loving plans for humanity.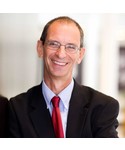 Barbara Reaoch's book on Christmas stands out because it helps us see that Old Testament promises are fulfilled in the Christmas story. Christ's birth isn't an isolated event but fits with the fabric of all of biblical revelation. I also love the questions which provoke readers to dig out answers from the Scriptures for themselves. I predict A Jesus Christmas will be read by many because it is biblically faithful and accessible to all.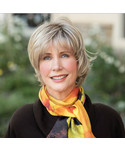 With every Christmas becoming more commercialized, parents are earnestly seeking new ways to make the true story of Christmas much more clear to their children. One glance through this remarkable book tells me that "A Jesus Christmas" is just what mothers and fathers are looking for. What a great family project this is, providing guide points for discussion, age-appropriate activities, and "homework" for every child. I highly recommend this book as a practical and powerful way to keep Jesus Christ and his Word at the very center of your family's Christmas.