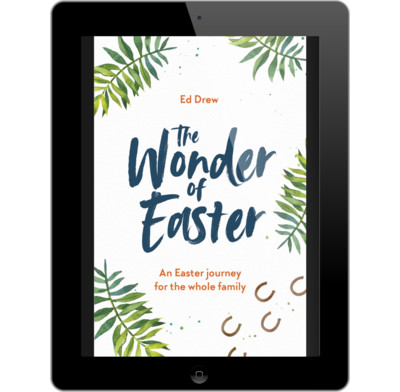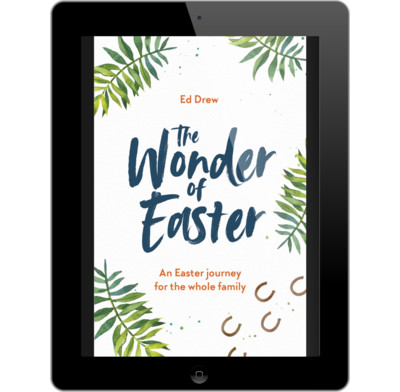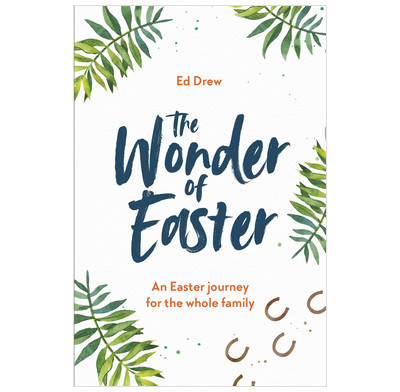 The Wonder of Easter
ebook
An Easter Journey for the whole family
Lent devotional that both children and adults can enjoy
Take ten minutes with your family each day to prepare for Easter.
This flexible, easy-to-use Lent devotional will allow both adults and children to celebrate the limitless wonder of Easter. Walk through Luke's Gospel and the Old Testament to discover why the story of Jesus' death and resurrection is the most amazing story ever told.
This is a discussion-based resource with differentiated questions for 3-4s, 5-7s, 7-12s, teens and adults! At just 10 minutes each, these devotions are an achievable joy, not an unrealistic burden.
There are five devotions for each week. If you can't get to it every day, that's all right. Stuff happens. We hope that if you miss one you can pick it up again easily. You might discover that five a week is an unrealistic target—if so, some studies have been marked as KEY to help you choose which ones to pick.
Contents
Introduction
What you can expect
Bible timeline
34 family devotionals starting on Shrove Tuesday and ending on Easter Sunday
Specification
| | |
| --- | --- |
| Age range: | 3 - 12 |
| Author | Ed Drew |
| ISBN | 9781784984052 |
| Format | Electronic book text |
| First published | 2019 |
| Language | English |
| Pages | 144 |
| Publisher | The Good Book Company |
Other information
Shout as Jesus rides on a donkey into Jerusalem as the returning King.
Listen as an innocent man is sentenced to the ultimate punishment.
Mourn as the King of the Universe dies.
Share the relief that Christ's pain brings us into his Kingdom.
Watch as the King rises again.
Imagine the hill outside Jerusalem as the disciples watch their best friend rise to rule in Heaven.
Discover the greatest story of human history.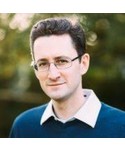 Family devotions are not easy, but with The Wonder of Easter Ed Drew has made it easier. It's biblically faithful, creative, extendable for a wide age-range and time-saving! Buy it, use it and see your family transformed though God's word this Easter.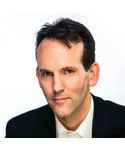 Ed Drew has written a highly readable, brilliantly accessible, resource for families. The questions are on point, the activities fun, engaging, and illuminate the meaning of the text. If you are looking for a bible study to help you do devotions with your family, look no further.
Without fuss or labor, "The Wonder of Easter" deftly guides families through Jesus' last days with both Old Testament and New Testament references. I'm grateful to Ed Drew for creating such a rich resource to help families like mine prepare our hearts for Easter and stay centered on the passion and resurrection of Jesus!