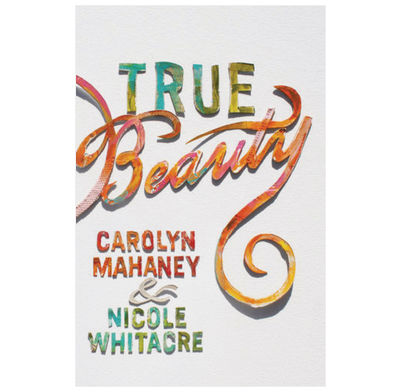 True Beauty
Mahaney and Whitacre help women find freedom from idolizing bodily beauty by directing readers to the liberating truth of God's Word and his definition of true beauty. Paperback version.
From age-defying makeup to the latest diet fad, our culture continually tells women they need to have a flawless face and a supermodel figure. Exposing the idea of physical perfection as the lie it really is, Carolyn Mahaney and her daughter Nicole Whitacre direct women to the truth of God's Word, which proclaims an entirely different—and refreshingly liberating—standard for beauty.
Offering a path to freedom from the false idols that society, the Devil, and our sinful hearts so often create, this encouraging book will help women exchange the temporary glamour of pop culture for the unfading beauty of godliness.
Specification
| | |
| --- | --- |
| Contributors | Carolyn Mahaney, Nicole Whitacre |
| ISBN | 9781433554858 |
| Format | Paperback |
| First published | July 2017 |
| Dimensions | 133mm x 203mm x 9.5mm |
| Language | English |
| Pages | 128 |
| Publisher | Crossway |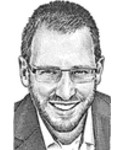 True Beauty
Tim Challies, Challies.com, April 1st 2014
Beauty is a cultural god. Mahaney and Whitacre do an exemplary job of going to Scripture to bring God's wisdom to bear. And, as we would expect, his perspective is infinitely better. This is a book for any woman—an especially any young woman—to read and absorb.... continue reading