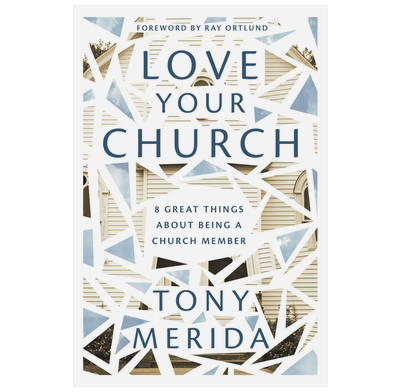 Love Your Church
ebook
8 Great Things about Being a Church Member
How to grow in love for your church.
God calls us to be "devoted to one another in love" (Romans 12:10). What does this look like for us today? How can we be the kind of church member who makes a real difference?
This timely and engaging book by Tony Merida explores what church is, why being part of it is exciting, and why it's worthy of our love and commitment. He sets out eight privileges and responsibilities of a church member: to belong, to welcome, to gather, to care, to serve, to honour, to witness and to send.
Whether you're new to your local church or have been attending for some time, this book will re-energise you with God's vision for the local church.
A discussion guide at the end of book makes Love Your Church a great resource for reading with other church members.
Accompanying free downloads are available that can be used for small groups. There are downloadable worksheets, a PDF version of the book's discussion guide, introductory videos for each chapter and more.
Contents
Intro: Family
1. Belong
2. Welcome
3. Gather
4. Care
5. Serve
6. Honor
7. Witness
8. Send
Outro: Love Your Church
Specification
| | |
| --- | --- |
| Contributors | Tony Merida |
| ISBN | 9781784986094 |
| Format | eBook |
| First published | June 2021 |
| Language | English |
| Pages | 176 |
| Publisher | The Good Book Company |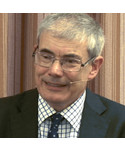 Angus MacLeay
Rector, St Nicholas Church, Sevenoaks, Kent
Love Your Church is biblical and engaging, but above all it is timely. Many of our normal church practices have been affected by the COVID-19 pandemic. Emerging from this period many recognise the need to recalibrate our church life according to the teaching of the New Testament. This accessible book provides a wonderfully helpful tool in that process of re-thinking and evaluating our priorities. I warmly commend it.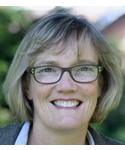 Liz Cox
Minister for Women and Community, St Giles' Church, Derby
Jesus is perfect—he will never let us down. The church, however, is full of people who are not perfect and will let us down. Why bother with them? It's because God is building a community of people who love him and who also love each other. Tony Merida's eight great things about being a church member reach beyond his own church and culture. So, whether your church sounds just like his or a bit different, you'll discover what church is for, why you should be part of a church, and why you will love being part of a church—God's family.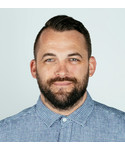 Adam Ramsey
Lead Pastor, Liberti Church, Gold Coast, Australia; Network Director, Acts 29 Australia & New Zealand
The kind of book that I want to put into the hands of every person in our church. It reads like a conversation with a wise friend over a coffee, patiently walking us into a compelling vision of what Jesus wants our church to look like. Each chapter comes loaded with practical and easily implementable next steps.
"Love Your Church - Excellent"
(Review written for 'Love Your Church')
This in an excellent, gospel driven book with content that gets to the heart of each chapter heading without being overly scholarly or intimidating for the average church member. The only thing I would have personally liked to see as a charasmatic would have been an awareness of the life of the spirit in the church, although I do love that the chapters on caring and serving are given the context of the fruit and the gifts of the spirit.
"Timely realistic resource."
(Review written for 'Love Your Church')
Excellent resource for such a time as this as we emerge from Covid restrictions and some 'back to church' persuasion.
"a gift to the church!"
(Review written for 'Love Your Church')
I was not expecting to be this encouraged or convicted from this book. Tony Merida has written a book that is a true gift to the local church.
His exhortation of Scripture, information, encouragement to his reader, and practical applications at the end of every chapter leave me excited to love my church more.
This book is so needed (especially in the American church) and I pray it greatly blesses local churches around the country!
"Excellent"
(Review written for 'Love Your Church')
There is a really wonderful selection of books, encouraging people with a deep faith who want to study more, but also for those in the questioning area of their lives. They cover every aspect of the Christian life, children included. Prices are competitive. If you can't find it here, you won't find it anywhere.