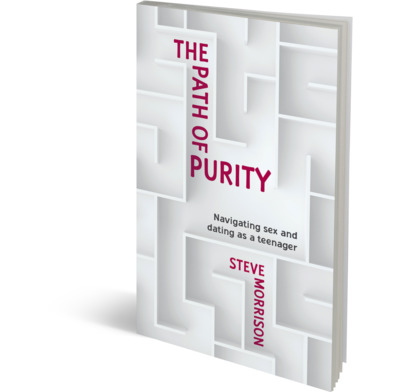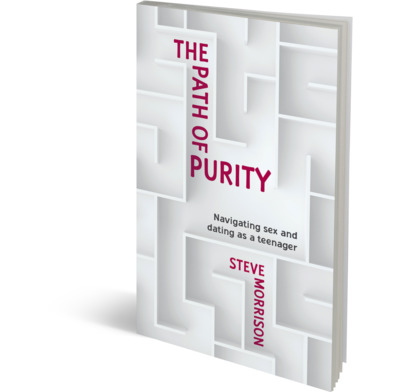 The Path of Purity
Navigating sex and dating as a teenager
Steve Morrison takes an honest approach on sex, dating and the surrounding topics for teens.
This is the back cover, where our goal is to make you interested in reading the book.

So…
It's about sex, you, and God. It covers issues like dating, marriage, singleness, lust, porn, same–sex attraction, homosexuality, gender and even that thing beginning with 'm' that everybody is embarrassed to talk about.
It also talks about forgiveness—God's mind–blowing forgiveness.
Interested?
No? You might want to check for a pulse.
Yes? Read on…
Contents
Introduction
1. Introducing a book about God and sex
2. It's a world of sex
3. It's God's word
4. God—the inventor of sex!
5. God's purpose for sex
6. BUT... we mess up
7. Purity found in Christ
8. Physical purity
9. How far can I go?
10. Dating
11. Some things to flee
12. Lust and the big 'M' (not McDonalds)
13. Same-sex attraction, homosexuality and gender
14. Conclusion: The pure Christian
Appendix: Study guide
Specification
| | |
| --- | --- |
| Age range: | 13 - 18 |
| Author | Steve Morrison |
| ISBN | 9781922206183 |
| Format | Paperback |
| First published | 2017 |
| Dimensions | 128mm x 198mm |
| Language | English |
| Pages | 208 |
| Publisher | Matthias Media |