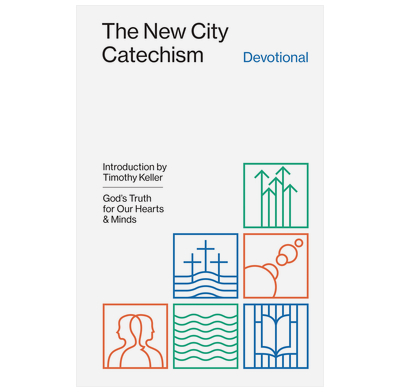 The New City Catechism Devotional
God's Truth for Our Hearts and Minds
Scripture readings, short prayers and a devotional commentary written by contemporary pastors answer the 52 questions in this catechism.
In centuries past, the church used catechisms to teach foundational Christian doctrines. In today's world of shifting beliefs, this communal practice of learning biblical truth via questions and answers is more needed than ever before.
Seeking to restore this ancient method of teaching to the regular life of the church, The New City Catechism Devotional is a gospel-centered, modern-day resource that not only summarizes important Christian beliefs through fifty-two questions and answers, but also helps readers be transformed by those doctrines.
Each question features a relevant Scripture reading, a short prayer, and a devotional commentary written by contemporary pastors (including John Piper, Timothy Keller, and Kevin DeYoung) and historical figures (such as Augustine, John Calvin, Martin Luther, and many others). Designed for use in a variety of contexts, The New City Catechism Devotional is a valuable resource for helping believers learn and meditate on the doctrines that stand at the heart of the Christian faith.
Contents
Introduction by Timothy Keller
Part 1: God, Creation and Fall, Law (Questions 1–20)
Part 2: Christ, Redemption, Grace (Questions 21–35)
Part 3: Spirit, Restoration, Growing in Grace (Questions 36–52)
Historical Commentators
Contemporary Contributors
Acknowledgments
Notes
Specification
| | |
| --- | --- |
| Author | Collin Hansen |
| ISBN | 9781433555039 |
| Format | Paperback |
| First published | April 2017 |
| Dimensions | 140mm x 216mm x 19.6mm |
| Language | English |
| Pages | 240 |
| Publisher | Crossway |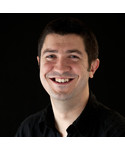 Andrew Wilson
Pastor, Kings Church London; author, The Life We Never Expected and Unbreakable
Simply written, accessibly presented, and with a wealth of wisdom from different cultures and centuries, this devotional does not just teach God's Word—it delights in it. All Christians would benefit from considering these questions and reflecting on the answers.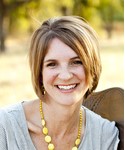 Jen Wilkin
author, Women of the Word and None Like Him; bible teacher
If the word catechism makes your eye twitch, twitch no more. The New City Catechism Devotional offers teachers, parents, and those young in their faith a tool that communicates basic doctrine in fifty-two straightforward steps. Harmonizing wisdom from voices both ancient and modern, it invites us to methodically internalize the categories by which we understand our faith, reechoing the good news for a new generation of believers. I am grateful for this resource.