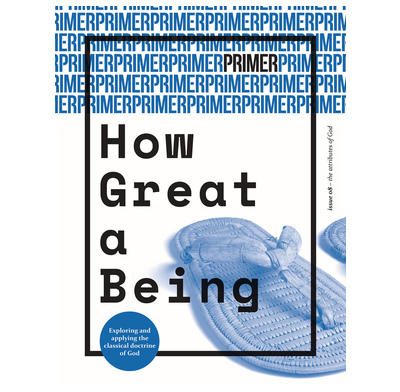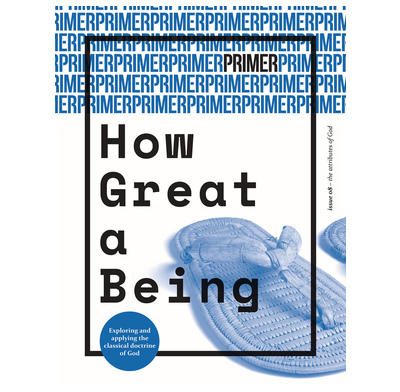 How Great a Being - Primer Issue 8
Exploring and applying the classical doctrine of God
We need to talk about God. He is our treasure, our delight. And he has rescued us to talk about him. But how do we speak about a God like this, who is so utterly unlike us, with no beginning, no end? The answer must surely be "carefully." We need to learn how to talk about God. Primer Issue 08 "How Great a Being" is here to help.
We are constantly in danger of getting God wrong. It is so easy to think God must be something like me multiplied by infinity; always working from what we know as creatures and scaling it up. And yet God is the uncreated Creator of all things. He is not like us in many precious ways.
As a result, Christians have been wrestling for centuries with what it means to think of God as one who does not change (Malachi 3:6), and whose life is not derived from anything or anyone else (John 5:26). The Church has learnt to speak about the aseity of God, and the simplicity of God to capture these ideas, but they are not often how we speak about God today. Many of us have been taught that God is sovereign, and that the one God exists in three persons: Father, Son, and Spirit, but we haven't always paid much attention to what we mean by "God," and how Christians in the past have reflected on these things.
That's why we've designed this issue of Primer to be an introduction to what's known as the "classical doctrine of God" – the mainstream Christian understanding of God.
We begin by addressing some of the FAQ's about the classical doctrine of God: isn't the Bible more interested in teaching us about what God has done than who he is? Even if it is interested in that, has the Church got it right? Graham Shearer guides us through those questions, arguing that a commitment to Scripture as God's word has important implications for how we think about God.
Next we introduce three of the major but less well-known classical attributes of God.
- Gerald Bray gives us an introduction to God's aseity.
- Nick Tucker guides us through our historical excerpt from Anselm, and introduces us to God's simplicity.
- And then Chris Stead helps us understand why Christians for centuries have spoken about God existing without passions and why that could be very good news indeed.
Importantly, Chris applies this traditional doctrine of God to pastoral life and the final two articles continue in that vein.
- Sam Bostock talks us through his recent sermons on Exodus, showing how a grasp of theology nourishes Bible reading and teaching.
- And finally, Matt Lillicrap reflects on the difference our doctrine of God makes in the highs and lows of ministry.
Specification
| | |
| --- | --- |
| Author | David Shaw |
| ISBN | 9781784984656 |
| Format | Paperback |
| First published | 2019 |
| Dimensions | 195mm x 255mm x 7mm |
| Language | English |
| Pages | 80 |
| Publisher | FIEC |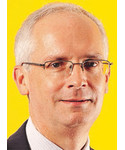 I was delighted to see the doctrine of God chosen for this next issue of Primer, as it addresses head-on fundamental questions about the very nature of God, as revealed in Scripture. These are under intense discussion and scrutiny among conservative evangelicals today. It is good to see Primer helping us to understand and appreciate more clearly the historic, Reformed theological approach to these issues.
The doctrines of God's aseity, simplicity, and impassibility are particularly prone to misunderstanding and confusion on the part of Christian believers. It is especially good, therefore, to see these subjects opened up and explained by Gerald Bray, Nick Tucker, and Christopher Stead with such clarity and biblical faithfulness, dealing firmly but gently with common objections and demonstrating the pastoral help which these truths, rightly understood, bring us.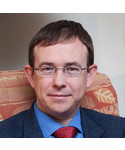 Here's something meaty, provocative, challenging, and edifying to get us all thinking more clearly and biblically about who the God we worship actually is.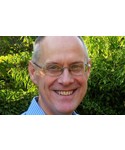 Another excellent issue of Primer! If our calling as Christians is to know God and glorify him, there is no theme more foundational, or edifying, than this. Once again, Primer guides us helpfully through current controversies.

"To worship God truly..."
FIEC does it again! Six months to ask ourselves how truly we know God (considering Classical Theism) before the next volume (on Trinity). The opening article engages my initial questions as Graham Shearer tracks his own learning. And from there on to church history, pastoral application and preaching. Typically high quality and ideal for ministers and anyone seeking to grow.