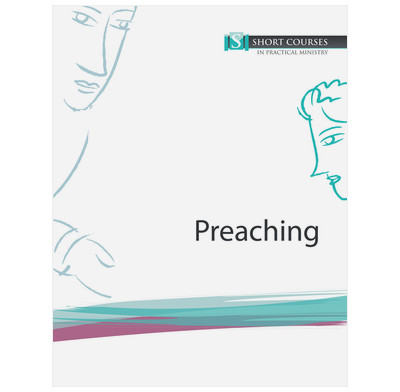 Preaching
Short Courses in Practical Ministry
Anyone starting out in preaching or more experienced preachers who would benefit from a refresher course.
Please note that The Good Book College is now closed and we're unable to offer any student assistance. We are still making the course material available as a download and hope that you'll be able to work through it at your own pace and learn lots!
It's a privilege to be asked to explain and apply God's word. But it's not easy! This course offers an introduction to preaching with some handy hints on how to interpret various books of the Bible and how to structure your sermon so it is clear and helpful to those listening.
God's word is precious, exciting and transformational. So it's important it's taught well! This course will equip and encourage you to dig deep into Scripture and so you can explain it and encourage others with it in ways that are simple and helpful.
Contents
1. The Bible and preaching
2. Foundations in interpretation
3. From text to talk - how to formulate a sermon
4. Teaching the epistles
5. Teaching the Old Testament narrative
6. Teaching the Gospels
7. Teaching prophecy
8. Teaching apocalyptic literature
9. Teaching wisdom literature
10. Teaching the Psalms
Specification
| | |
| --- | --- |
| Author | Douglas Johnson |
| Format | eBook |
| Language | English |
| Publisher | The Good Book Company |