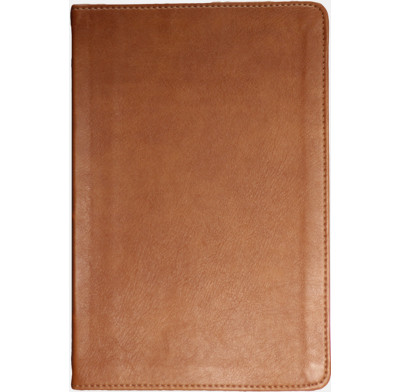 Gentle and Lowly (Gift Edition)
The Heart of Christ for Sinners and Sufferers
Special imitation leather edition of Dane Ortlund's bestselling Gentle and Lowly
Christians know that God loves them, but often think that he is perpetually disappointed and frustrated, maybe even close to giving up on them. As a result, they focus a lot on what Jesus has done to appease God's wrath for sin. But how does Jesus Christ actually feel about his people amid all their sins and failures?
In his best-selling book, Gentle and Lowly, Dane Ortlund takes readers into the depths of Christ's very heart for sinners. Focusing on Jesus's words that he is "gentle and lowly in heart," Ortlund dives deep into Bible passages that speak of who he is, encouraging readers with the affections of Christ for his people.
This gift edition features a TruTone cover (imitation leather), a ribbon marker, and a presentation page.
Specification
| | |
| --- | --- |
| Contributors | Dane Ortlund |
| ISBN | 9781433580147 |
| Format | Leather / fine binding |
| Dimensions | 133mm x 203mm x 12mm |
| Language | English |
| Pages | 224 |
| Publisher | Crossway |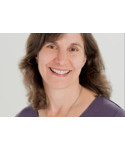 Rosaria C Butterfield
Author of Secret Thoughts of an Unlikely Convert and The Gospel Comes With a House Key
Read this book and pray that the Holy Spirit reveals Christ to you as the Puritans understood him, and you will be refreshed to understand God's grace in a whole new way.