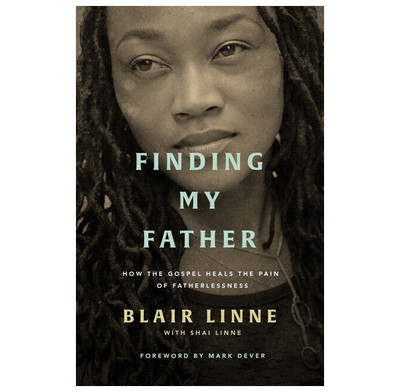 Finding My Father
ebook
How the Gospel Heals the Pain of Fatherlessness
A personal story of learning to trust our heavenly Father when you feel your earthly father has let you down.
Blair Linne's personal story of growing up without a father at home reflects the experiences of millions. She weaves her personal story with thoughtful theological reflection, inviting readers to learn from God what "father" really means and to trust him, even if they feel their earthly father has let them down.
This book will help readers to shift their eyes from what they do not have in their earthly fathers (who, whether present or absent, loving or the opposite, can never be perfect) to what they do have in their eternal Father, who will never disappoint, reject or abandon them.
Readers will see that the gospel promises not just forgiveness but also a place in God's family, experienced in a local church, where they can enjoy the fullness of his fatherly joy, care, wisdom, provision, protection and security.
Also includes a chapter by Blair's husband, the Christian hip-hop artist Shai, on his own story of fatherlessness and faith.
Contents
1. Partly Cloudy, Mostly Sunny
2. His Name on My Tongue
3. Fathered From Above
4. It Takes a Christian Village
5. The Missing Piece
6. #GirlDad
7. Becoming the Dad I Never Knew (by Shai Linne)
8. Jumping off the Merry-Go-Round
9. Coming Home
Specification
| | |
| --- | --- |
| Author | Blair Linne, Mark Dever |
| ISBN | 9781784986476 |
| Format | eBook |
| First published | October 2021 |
| Language | English |
| Pages | 160 |
| Publisher | The Good Book Company |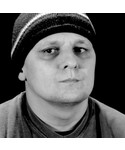 Mez McConnell
Author, Church in Hard Places and The Creaking on the Stairs; Senior Pastor, Niddrie Community Church, Edinburgh, Scotland
This is a powerful book. Pain and a sense of wistful loss surge out of practically every page. A few times I found myself drifting back to my own chaotic childhood, lamenting my own lack of a strong father figure. It's rare to find a book that genuinely moves the soul in the way that this one does. Beautiful. Haunting. Poetic. A book that simultaneously grieves you and heals you. I honestly wish I had the words to convey how much I love it. What a service Blair has done for the church of Jesus and the millions of fatherless (and motherless) wounded souls that surround us at every level of society. I've already thought of a dozen people I can give it to in my church. And my guess is that you will too.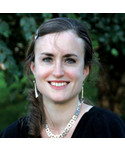 Rebecca McLaughlin
Author, Confronting Christianity
This exquisitely written book isn't just for those raised fatherless. It's for everyone—male or female, single or married, patchily parenting or poorly parented—who cares to know more about the character of God. Buy it. Give it. Savor it.
Kristyn Getty
Hymnwriter; Co-Founder, Sing! Conference
This is an extremely timely and beautifully transparent read! Blair invites us in with gospel-ward and hope-filled insight. She fearlessly follows often-severed echoes throughout creation to find the first voice, who spoke all of us into being. She shows us how in real life Christ restores and steadies and answers the deep yearning of every soul by enabling us to know God as our good Father.