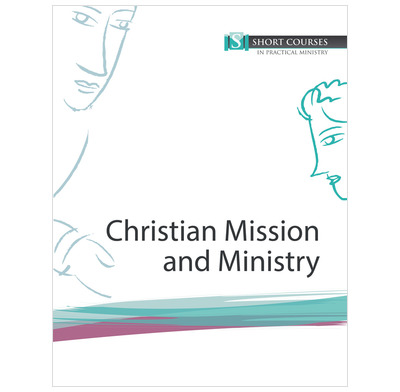 Christian Mission and Ministry
Short Courses in Practical Ministry
Ideal for anyone dipping a toe into church leadership, be that small group leadership, youth group leadership or serving as an elder or deacon.
Please note that The Good Book College is now closed and we're unable to offer any student assistance. We are still making the course material available as a download and hope that you'll be able to work through it at your own pace and learn lots!
What is the Christian life all about? What is church? What is mission? How do I go about serving God? If you are asking question like these, then the Christian Mission and Ministry correspondence course may be for you.
Mission isn't an activity, it's a lifestyle. And if we are to equip ourselves to reach out with the gospel in love, then we need to be sure we know what the gospel is, how we are called to serve and what church is all about.
Contents
1. The Gospel - its nature and implications
2. Gospel ministry principles
3. Christian growth
4. The place of Christian experience
5. The nature of the Church
6. The church as a missionary community
7. The principles and practicalities of evangelism
8. The relationship between social involvement and evangelism
9. An introduction to pastoral care and communication skills
10. Teaching the Bible
Specification
| | |
| --- | --- |
| Author | Tim Chester, Steve Timmis |
| Format | Electronic book text |
| Language | English |
| Publisher | The Good Book Company |