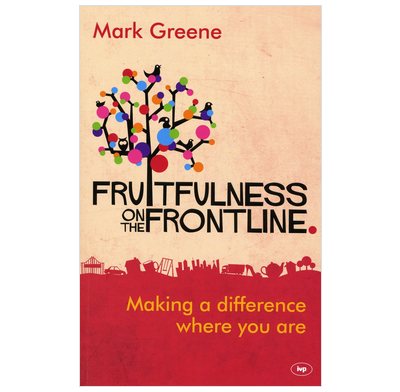 Fruitfulness on the Frontline
Making a difference where you are
Discover how God has been working, is working, and might work in and through you.
What does fruitfulness look like in our everyday lives? How can we serve God in the many, many hours of our waking time?
Whether we are housewives or students, schoolkids or factory workers, sales assistants or retired, God can use us in many different ways. And that's not by adding new things to our much-to-do-about everything lists. Rather, it is about what happens when we let God show us how he wants us to respond in the places we find ourselves day by day - our frontlines, wherever they are.
We don't need a high position, a university degree, or lots of money to have a significant impact for the Lord. What if, for now at least, the people God wants us to love and serve are the people we meet day-to-day?
There are lots of stories in this book. They are all about followers of Jesus who have come to see the places and the people they encounter on their frontlines. They are testimonies that God still works powerfully, wondrously, and mysteriously through his people today.
Download further resources.
Specification
| | |
| --- | --- |
| Author | Mark Greene |
| ISBN | 9781783591251 |
| Format | Paperback |
| First published | 2014 |
| Dimensions | 138mm x 215mm x 15mm |
| Language | English |
| Pages | 178 |
| Publisher | IVP |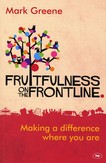 What sounds loud and clear in the pages of this book is Mark's deep desire to see Christians set free to live fully for the glory of God, wherever they are. Where Monday mornings can be as filled with worshipful focus as Sunday mornings. For too long, mission has been seen as the preserve of a handful of specialists. We know this isn't true, but still, church culture celebrates mainly those who are directly paid to do 'God's work'. Mark's book offers us a beautiful revolution - what if all of us recognized our equality of calling, that God intends for all of us to be his missionaries right where we are: pastry-chef, plumber or party-planner?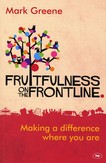 There is surely no more urgent issue for today's church than how to motivate and equip every Christian to work and witness for God's kingdom. This wise, thoughtful and practical book should challenge and encourage all of us who follow Christ to live more effectively for him in whatever place or position we have been called to. Heartily recommended!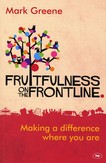 An excellent book. Full of real life and rich wisdom. It's easy to read and will have a lasting impact on our daily lives.