eBook Deal: Serving without Sinking - just £1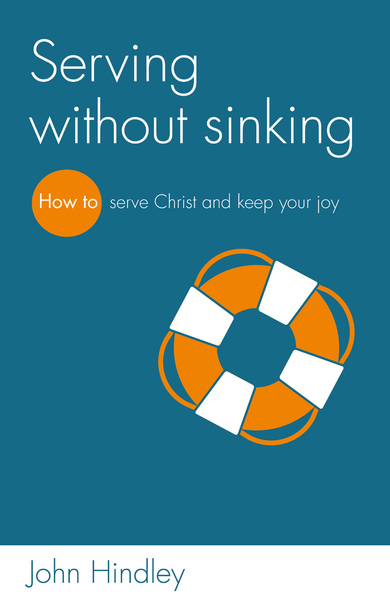 Many of us are serving, and feel like we're sinking. We feel joyless, weary and burdened.
John Hindley shows how Jesus was telling the truth when He offered people an "easy yoke" — a way of serving Him that is joyful and liberating. He explains why serving is so often joyless — and how our identity in Christ changes everything.
If you are serving, but sometimes feel as though you're sinking… you need this ebook!
Get the ebook version for just £1 at the checkout using the discount code sws0411.
Offer expires at midday on Thursday.