Gospel-Centred Life and Gospel-Centred Work ebooks just £1 each!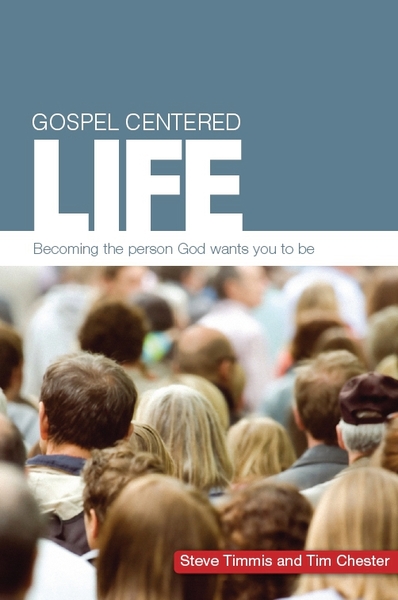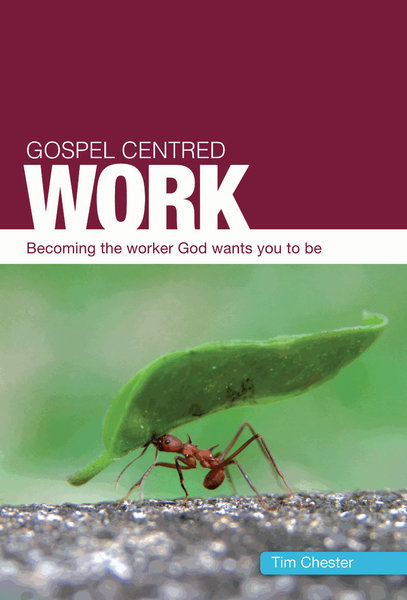 For a number of people, this week sees the return of the ordinary daily routine. And to help you get back into the swing of things, we're offering a fantastic deal on 2 of our ebooks.
Sympathetic to our struggles, clear and concise, rooted in the Bible, and relevant to our everyday experience, Gospel-Centred Life by Steve Timmis and Tim Chester shows how every Christian can follow the way of the cross as they embrace the liberating grace of God in Christ.
In Gospel-Centred Work by Tim Chester, you'll discover how the good news about Jesus transforms the way we think about our work in surprising practical ways.
Until midday on Thursday you can get the ebook versions for just £1 each using the code gce0209 at the checkout.