The Big Ego Trip just £5 till midday Thursday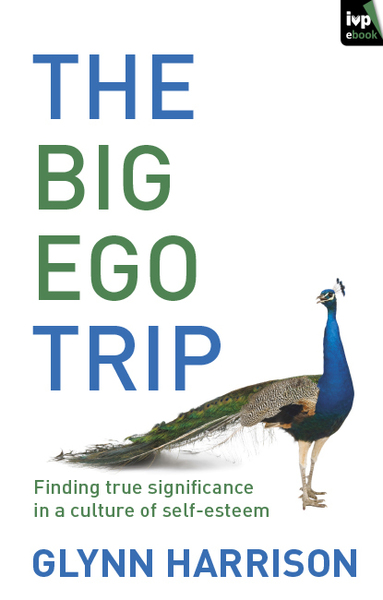 Self-Esteem. Is it something we are all obsessed with? Certainly much of the world today is wrapped up in it's own glorification.
And it's not just feeling good about yourself but wanting to draw on others feelings of admiration for us too.
That self-esteem ego-thing has led the world today down a very dodgy path. However in his book The Big Ego Trip, Glynn Harrison argues that the Christian gospel calls us beyond the goal of self-esteem, encouraging us to stop judging ourselves, embrace our identity in God's big story and look outwards to the pursuit of his glory. This is the only sure foundation for biblically based optimism, confidence and personal resilience.
Read more HERE and get the ebook for just £5 until midday on Thursday. Use code ego0814 at the checkout.