A Few Good Men ebook - 50% off!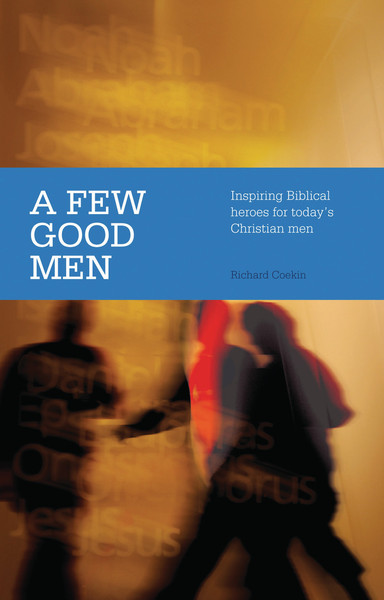 All of us need something to aspire to. We all benefit from someone to inspire us at times. But who do we want to be like? What are we going to aim at? Around us these days are so many "negative" influences, you'd be forgiven for crumbling under the weight of them. However in his book, A Few Good Men, Richard Coekin lifts from the Bible examples of men who face similar struggles to us but who in the light of those struggles give us positive, godly examples of how to cope with life.
Read more HERE and get the ebook for just £3 until midday on Thursday. Use code afgm0314 at the checkout.