'But I Say To You...' ebook just £4.50 until midday Thursday!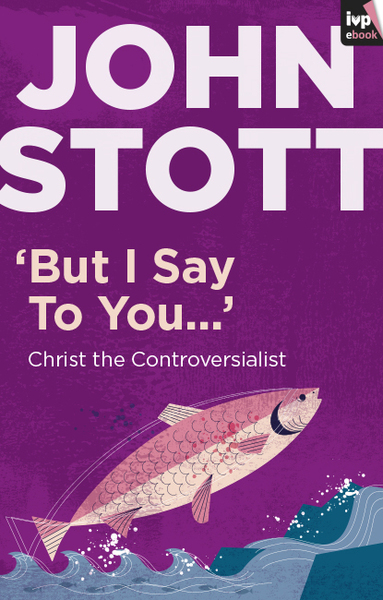 Jesus took issue with his contemporaries on many of the basic questions of life - salvation, authority, morality and ambition to name but a few. Questions that still resonate today and ones that often leave us scratching our heads.
'But I say to you...' is vintage Stott - clear, biblical, passionate, thoughtful and Christ-centred - a magisterial defence of biblical, historic evangelical Christianity. By brilliant analysis of the debates of Jesus with the Pharisees and Sadducees of his day, he highlights modern versions of the same distortions. Profound, lucid and compelling, this book is as relevant to current debates as when it was first published.
Read more and get the ebook HERE for just £4.50 until midday on Thursday. Simply use the code say0214 at the checkout.