A prayer for the victims and protection from terrorism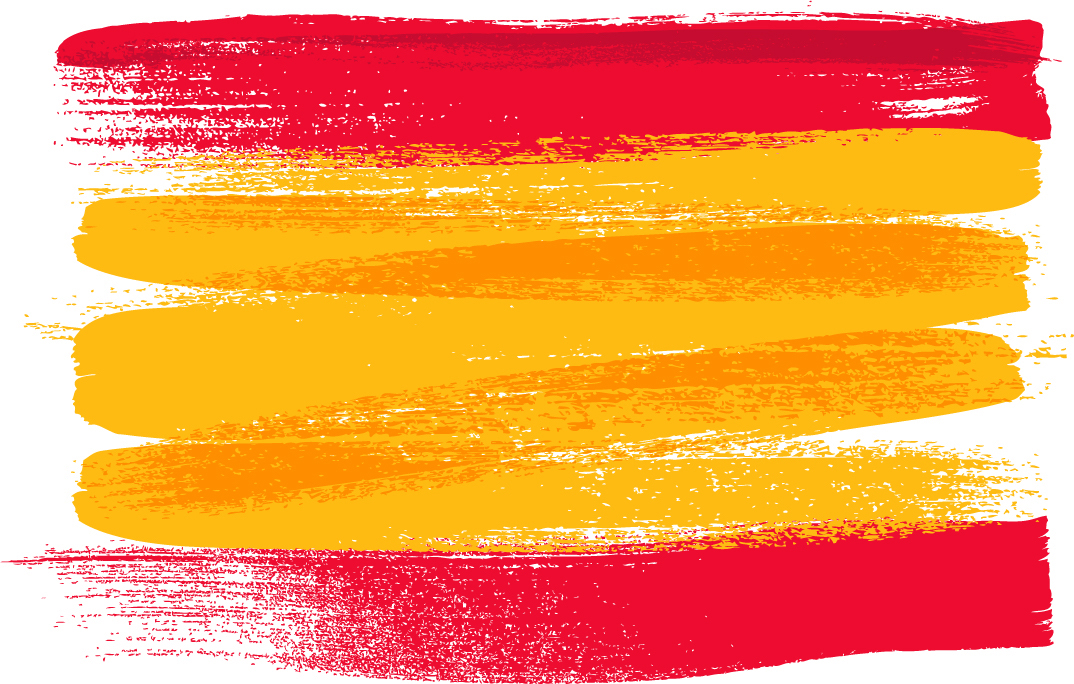 It can be very difficult to know what or how to pray in the wake of an awful terrorist attack. Feel free to use this prayer as a guide.
Loving God and Father, we cry to you for our broken world, and for those who seek their own way through violence and threat.
We pray to you for the ones who have been wounded by these wicked acts of violence: young and old, at home or on holiday. Heal their bodies and hearts; console them with your presence and, at the same time, take away any hatred and a desire for revenge.
We pray that you would draw near and comfort the families and friends of those who have lost their lives. Enable them, in your mercy, to seek refuge in you as they grieve.
We pray for the police and intelligence services—that you would enable them to find and prosecute those responsible, and work to prevent future attacks.
We pray for the government—that you would inspire them to govern with wisdom and determination.
We pray for peace-loving Muslims—that you would protect them from unjust aggression and discrimination.
And we pray that you would touch the hearts of terrorists so that they may recognise the evil of their actions and may turn to the way of peace and goodness, of respect for the life and dignity of every human being, regardless of religion, origin, wealth or poverty.
And we pray that you would bring great glory to yourself through these troubled times, as you incline the hearts of people to seek you, and find forgiveness, new life and eternal peace through Christ our Lord. Amen