Four Christian responses to Tim Farron's resignation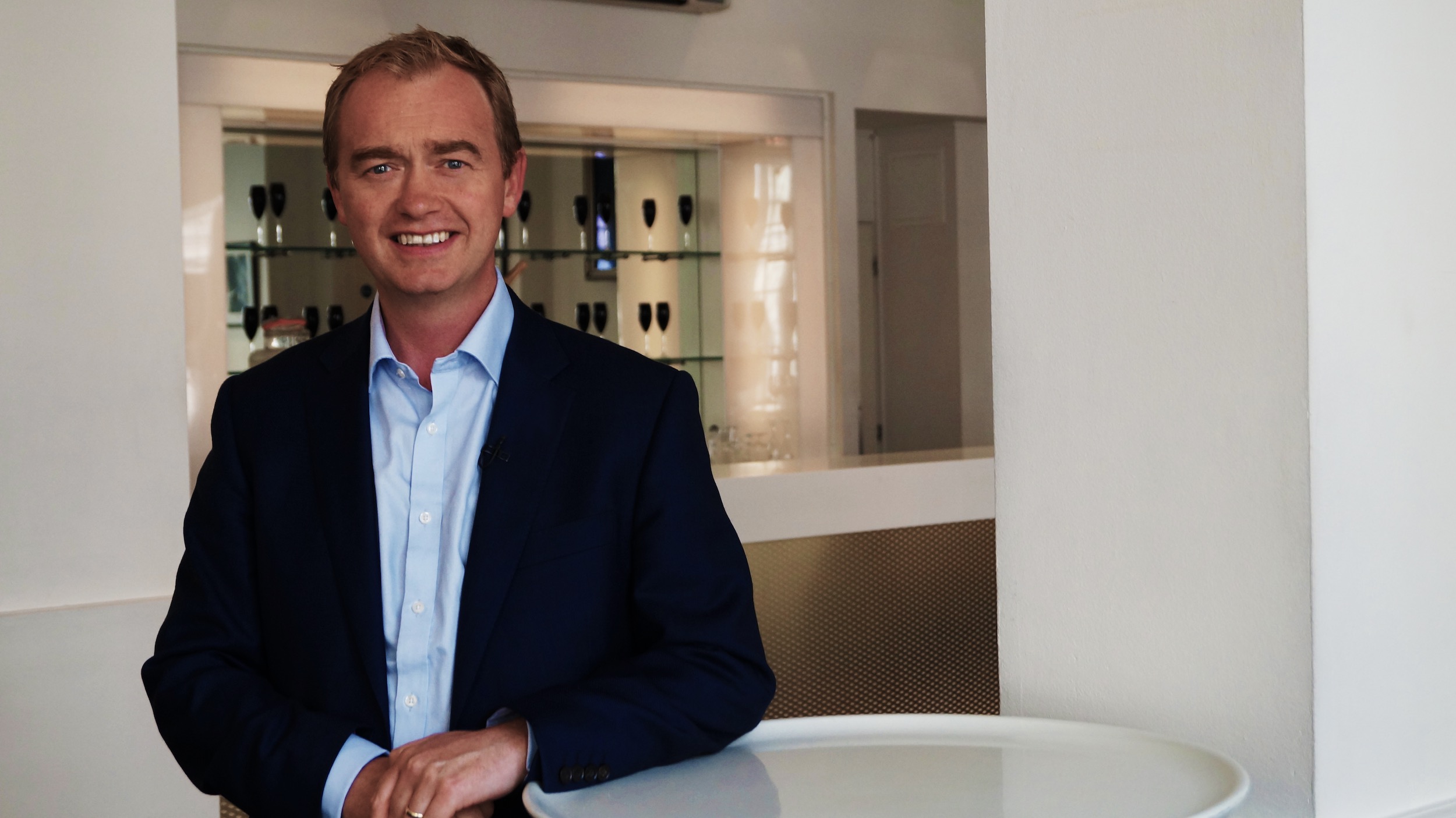 (Image credit: Liberal Democrats on Flickr)
Political leaders come. Political leaders go. It's the way of government in democratic lands. But few have left leadership in the manner of Liberal Democrat, Tim Farron. His statement, issued yesterday, has stopped many of us in our tracks.
Whether we agree with his politics is not the issue here. We're free to be liberal, labour, SNP, conservative or green—to name just a few of the choices in the Westminster house. As Christian evangelicals, however, we should not be unaffected by his words: "I seem to be the subject of suspicion because of what I believe and who my faith is in."
On one level this should not surprise. The Bible says that Christians are "in but not of" the world (John 17 v 16)—there is always going to be some degree of tension between our faith and the ways of a society that holds secular values in such high esteem.
But it does beg the question, how then should we respond?
Is our call to analyse the intolerance of our supposedly tolerant society towards many of Christian faith?
Is our path to rail against the prejudice seen in some recent interviews online?
Or should we criticise Tim Farron for the ways he could have acted differently in debates in recent months? He openly admits there are times his words were not as wise as they could be.
Or maybe we should withdraw. Submit to those in authority as Romans 13 reminds us, but do so at a safe distance, never dipping our toe in the political pond which, after all, has previously said it "doesn't do God".
Perhaps we should stay silent. Keep our faith a private affair—acquiescing to the notion that politics and religion are best left undiscussed?
I can see the attraction in all those paths. Many others too will see their appeal. But there may be better ways to respond this week. Certainly, there is a case for addressing our hearts before opening our mouths. At the very least, there is a call to respond in the follow four ways:
1. Respond in prayer
There are still evangelical Christian MPs in the House of Commons. Tim Farron is indeed one of those. There are many evangelicals engaged in grass roots politics across the land. Their hearts are likely to be torn. We are called to pray for them—and all others involved in politics. As Paul reminded Timothy in his letter so many centuries ago, we need to sink to our knees each and every day:
I urge, then, first of all, that petitions, prayers, intercession and thanksgiving be made for all people—for kings and all those in authority, that we may live peaceful and quiet lives in all godliness and holiness. (1 Timothy 2 v 1-2)
2. Respond in love
There will be conversations today—in many and varied ways. In offices, on building sites, at school gates, in Bible study groups, questions will be asked and opinions sought. Social media posts already abound – each crying out for a comment or retweet. How will we reply? Will we honour our brother in Christ who has stepped down from his post with such a heavy heart? He is part of our family—the church worldwide—one of the people we are called to love (John 15 v 12). Will we be patient with those who argue or would pour on scorn? Will we forgive those who unleash contempt on what we believe and hold dear? Will we show them the same grace that Christ has shown us?
3. Respond in truth
Giving a reason for the hope we have in Christ is part of what is means to live for God (1 Peter 3 v 15). Whatever our political persuasion, if people know we are evangelical Christians (and I sincerely hope they do) they may want to know why we believe what we do. Let's pray that the discussions provide ample opportunities to share what our faith really means. Maybe, just maybe, this will be a catalyst for more open and honest conversations about God with those who hold politics dear. Wouldn't that be a joy in the Kingdom of God?
4. Respond in faith
Whatever our feelings on recent events, we can be sure God's sovereignty holds firm. And, along with our brothers and sisters across the globe—many of whom face far worse political struggles than this—we can rejoice that all things are under his loving, sovereign control.
And all of faith can echo Tim Farron's final words: "Imagine how proud I am to lead this party. And then imagine what would lead me to voluntarily relinquish that honour. In the words of Isaac Watts it would have to be something 'so amazing, so divine, [it] demands my heart, my life, my all.'"
Helen Thorne is the Training and Mentoring Director of London City Mission and a Lib Dem supporter. Helen is the author of Purity is Possible.