Best of the Blog 2020
Countless authors have contributed to our blog this year. As well as exploring a whole load of different topics, many entries on this list address the impact COVID-19 has had on our lives. We hope that these pieces have been an encouragement to you during a year in which many of our old certainties have been shaken. Enjoy our list of our top 10 most-viewed UK blogs of 2020:
Back when churches were forced to close during the initial lockdown in the UK, Sam Allbery outlined three reasons why, as God's people, we should take church seriously, and how we shouldn't just settle for the convenience of online church.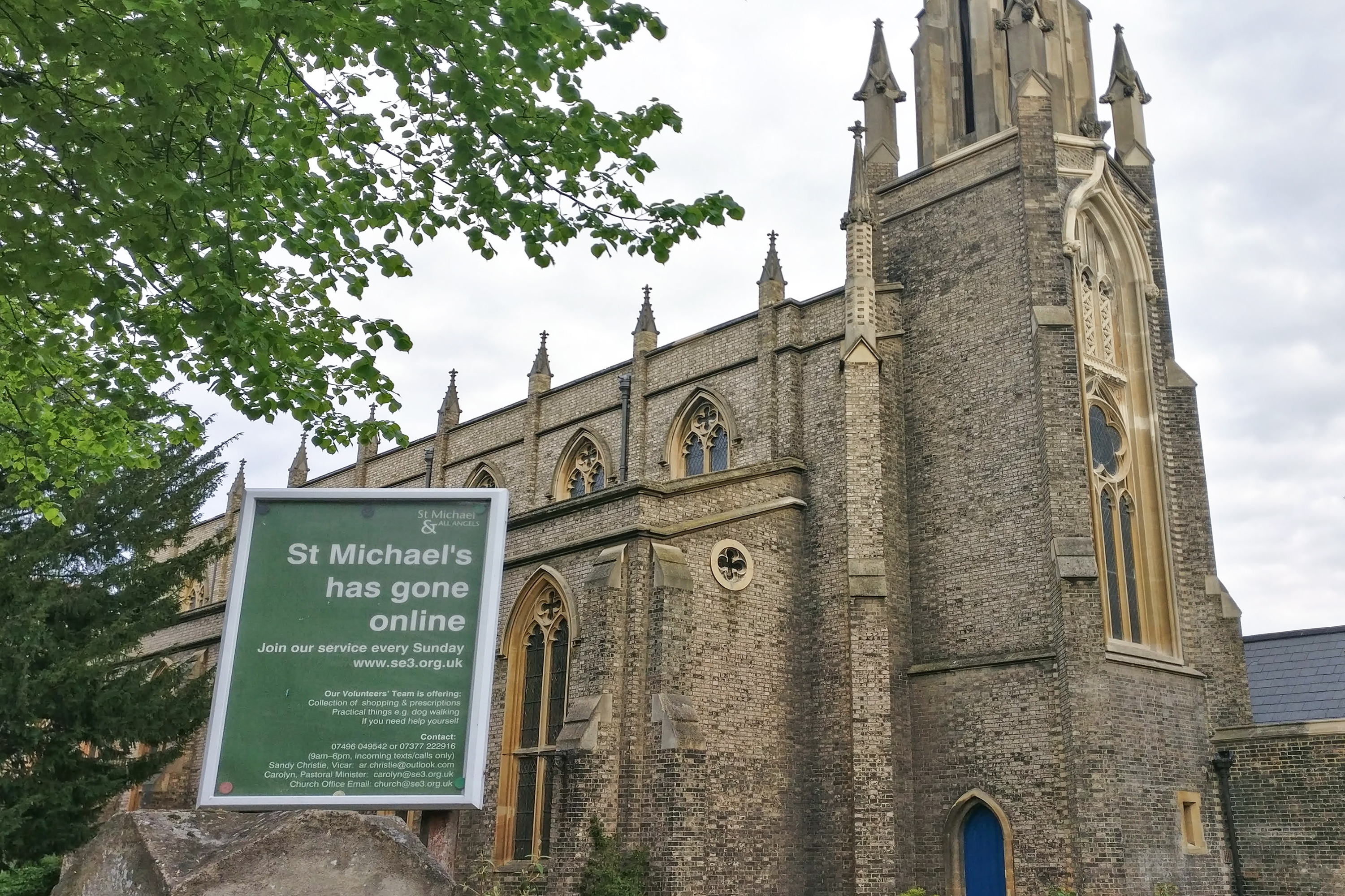 With churches closed and fewer opportunities to meet with our church family, the coronavirus pandemic likely caused many Christians to feel anxious and helpless in the face of a virus that has impacted all areas of life. Joe Henegan reminded us that despite what we've faced, we can still pray to our Heavenly Father who is ultimately in control of all things.
Our Sales Manager Dean Faulkner has had regular contact with church leaders during the course of the pandemic. In this article, he showed us the ways in which we can be an encouragement to our pastors.
Christopher Ash also looked at four ways that congregations could cheer their pastors in the midst of the pandemic. He showed us how it is important for churches to not neglect meeting together, to respect the decisions of those in leadership, to make sure we contact our pastors when we need their support, and to be intentional in encouraging church leaders.
James Burstow reassured readers that The Good Book Company would strive to do everything we possibly could to keep providing Christians with biblical, relevant and accessible resources during this challenging time.
Karen Swallow Prior argued that, although it is good for us to read books specifically designed to help us grow as Christians, reading various types of books and having a love of language can help us to pursue God and love his people more.
In January, before life was dominated by COVID-19, Rachel Jones took a look at the public's mixed reaction to the news of Harry and Meghan stepping back as "senior" royals.
Carl Laferton helped us to see what the Bible says on this topic—that our gender is not up to us to decide, but given to us by God. Yet he also shows how Jesus not only knows what it's like to live in a human body, but he knows what it's like to desire doing something that isn't in line with God's plan. One day, God will give us a perfect mind, heart and body, all in agreement with each other, with no experience of shame or sadness.
In this article, Jonty Allcock, author of Impossible Commands, walked us through God's command to 'not be afraid' and how God can empower us to obey, even in the most difficult of times:
"Although there are many things that are beyond our ability, there is nothing that is ever beyond his ability. There is no problem, or battle, that is heavier than God. When God gets on our end of the seesaw, we find the power we need to get our feet back on the ground."
In March, we rounded up some of the brilliant things we had seen shared online. From interesting articles, to videos to entertain the kids, we highlighted some examples of the generosity shown by individuals during the pandemic.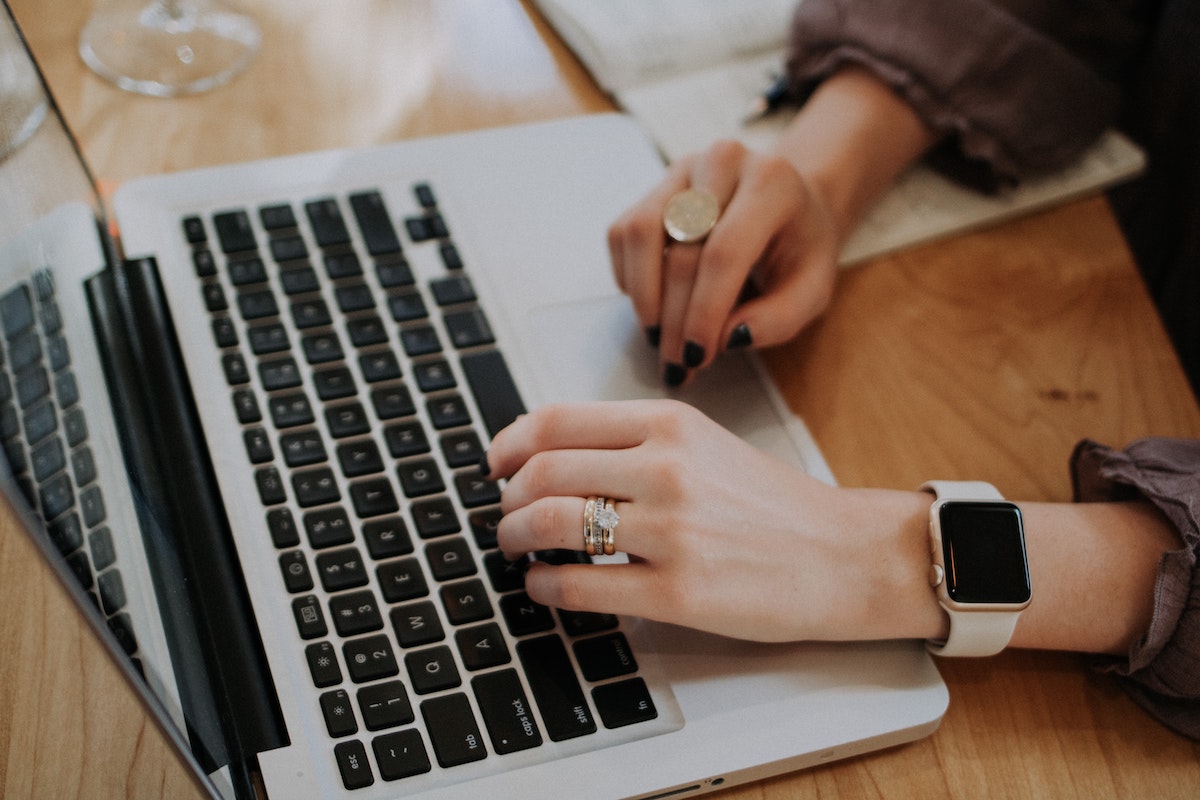 We hope you've enjoyed reading our blog this year. Is there a topic that you'd love us to cover? Let us know in the comments!