Creative Ways to Continue Church Life Despite Restrictions - Part 2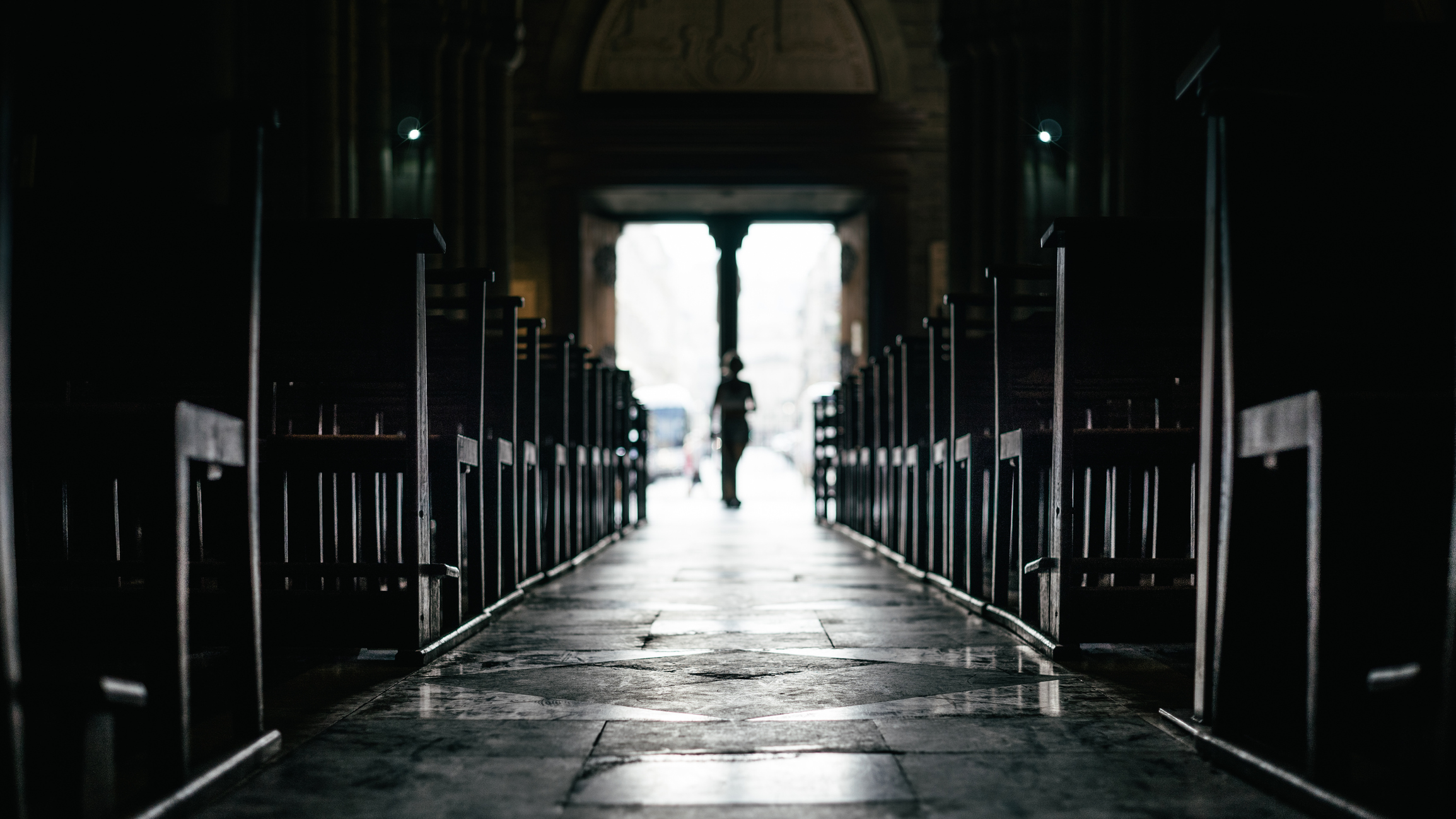 Christmas is a key moment in the church year for outreach. Put on a carol service, kids' nativity play or Christmas fun night and people usually come flocking through the doors. But this year will be different—very different. Even if lockdown eases quickly, most churches will not have the time or energy to run events like they are used to.
So what is the alternative?
I recently set out to try and inspire churches in the UK with thoughts and ideas from around the country that would make life easier this term and leading up to Christmas. We're all getting a collective sense that most (if not all) of our "usual" activities are not going to happen.
Keeping community work going
Like churches, local schools are operating under a variety of restrictions. These are making life difficult for them— but also making it almost impossible for churches community to engage the children who attend them. How can we address that issue this term and perhaps beyond?
A couple of churches (one being my own) are using Tales That Tell The Truth Lesson Plans as the basis for RE lessons, and even giving the storybooks to schools as a gift. One children's worker is recording herself reading the stories as a way of keeping the contact going with the school and the children. Here's an excellent example of how this can be done using the free illustrations available on our website.
Ideas for Christmas
We have got used to people coming to us for Christmas — but perhaps it is time for us to go to them.
A number of churches I've spoken to are working towards holding an outdoor carol concert as opposed to the usual indoor service. What an excellent idea! It may be that the best way to engage with the community is to make use of the local football, cricket or rugby club. Others are looking at planning a nativity trail in their neighbourhood.
A church in the Midlands is producing a "homemade nativity". They will distribute craft kits that will enable families to do their own nativity performance in their street or among wider family bubbles. If you're thinking of doing something like this, be sure to check out There's a Lion in My Nativity. It contains a great gospel message and it's deliberately priced for bulk purchases.
A church in the North East is going big and creating a Narnia trail as a very creative way to use the church surroundings. Now that is something I would love to see for myself!
And finally, online nativities or carol services seem to be high on a lot of people's lists of things to try. If you're looking for some extra content for your online services, be sure to have a look at our Christmas Hub which contains loads of children's storybook read-throughs.
As before, if you have any wonderful ideas you'd like to share, do email me on dean@thegoodbook.co.uk and I'll include them in my round-ups. Likewise, if you would like more detail on the above ideas, let me know and I'll do my best to provide those for you.