Pastor's Kids: Well-known but unknown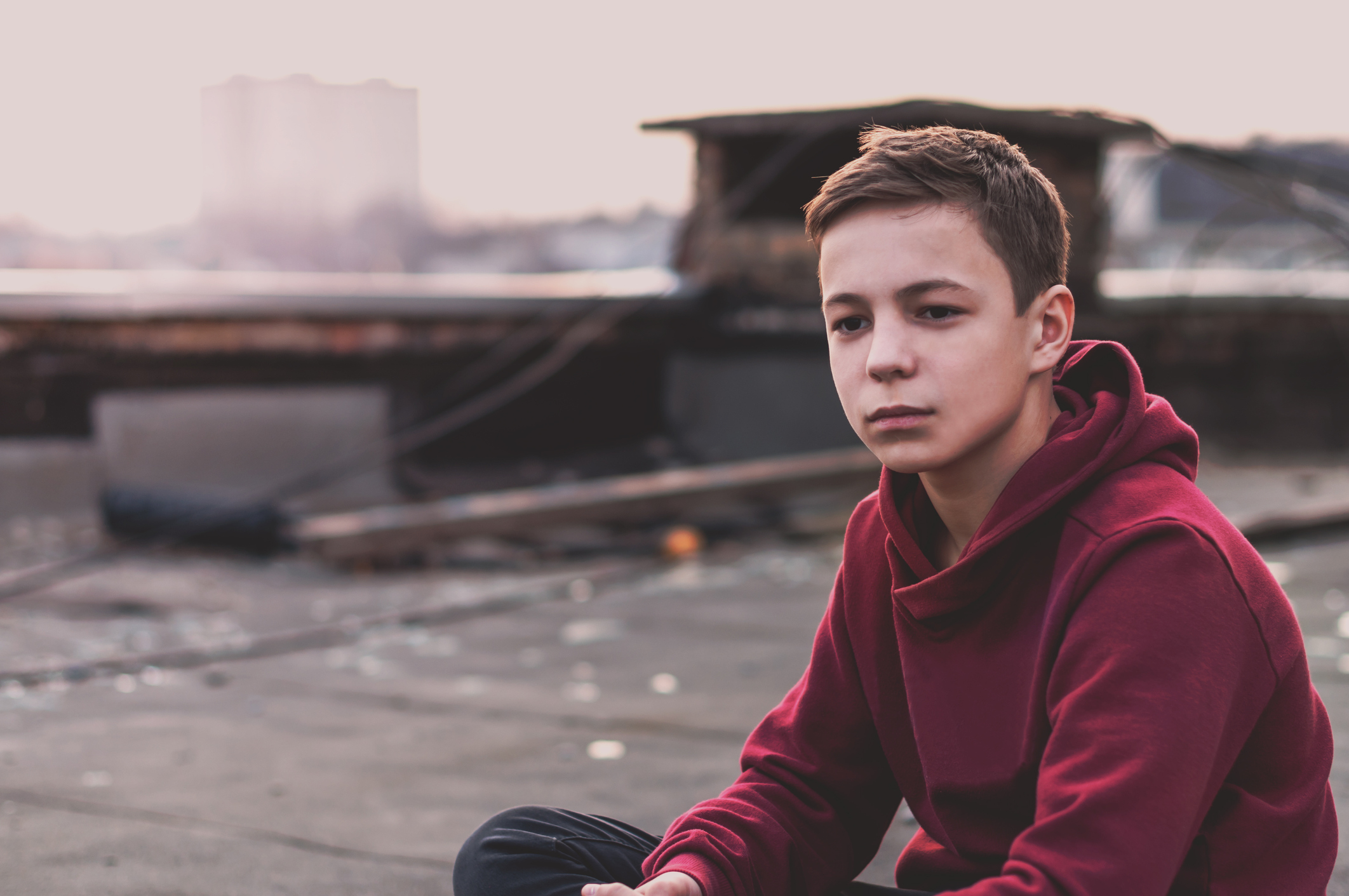 On a purely lifestyle level, one of the greatest challenges pastor's kids (PKs) face is scrutiny. It feels perpetual and persistent, even invasive.
PKs are like everyone else in that we want to be known; we want people to know our hearts and our fears and what makes us us. Yet this sort of scrutiny creates a horde of people who know volumes about us. It creates a tension in which it can be difficult to genuinely make ourselves known, and so PKs become both the best-known and the least-known people in the church. In most cases there isn't a single person or a particular group of people doing the watching. It's a collective, disorganized, largely unintentional effort on the part of the church as a whole. At best it is bothersome; at worst it is suffocating and warping.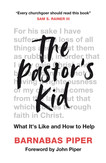 The Pastor's Kid
£7.99
£6.79
Advice on how to care for pastors' kids and allow them to find their own faith and identity.
Hyper Awareness of Pastors Kids
This sort of pervasive scrutiny is not an obvious thing. It is not composed of people snooping or spying or skulking. The primary result of scrutiny is awareness, or maybe what one might call "hyper awareness." People simply become constantly aware of the PK in ways that differ from their awareness of other kids. This is a subtle problem because people don't even realize their heightened awareness.
Folks in the church just glean things about the PK's life from sermon illustrations (and pastors wonder why kids hate being used in sermons) or from a conversation here and a passing comment there. This is information that wouldn't even register or come up at all if it wasn't about the pastor's kid. It is all innocent in motive and accidental in action.
Being Part of Sermon Illustrations
My dad has a sermon called "Doing Missions When Dying Is Gain." It is one that has become sort of a seminal message for his ministry. The thing that stands out to me about it, though, is one little story, the story of me as a little boy running home crying after a group of boys in our inner-city neighborhood had stolen my bike. As the story goes, my dad saw this as an opportunity to teach me about suffering and making sacrifices for the gospel. And that is what the story means to the thousands of people who have heard that message now.
You know what it meant to me? It meant hurt, embarrassment, and sadness at the loss of a bike, the kind of sadness only a little boy can have at the loss of his favorite toy. In the years since that message became popular, at least a dozen people, mostly strangers, have asked me about that story—a story that in any normal circumstance they wouldn't even know. They know something about me. They have gained an awareness of me. These strangers shouldn't even know my name, yet now they have questions about a private moment from my childhood.
A Sense of Being On Display
The pressure of this sort of expansive awareness builds on the shoulders of the PK through small things, the side comments people make about things they have no business knowing. These comments aren't usually malicious, just misplaced. People feel they "know" the PK, so they ask about his football game last Saturday. That's really nice, but how do they even know about that? Or a woman might congratulate him for getting into a particular college. Thanks, ma'am. Who are you again?
Every one of these little comments expresses an awareness of the details of life. A PK might hear ten comments or questions on a Sunday from ten different people, each of whom has no intention whatsoever of prodding or snooping. Even the sheer number of people who greet the PK by name is constricting. It all adds up to a feeling of being watched. And watched is what PKs so often do feel, all the time, in everything. It is life in a fishbowl, exposed, on display.
Well-Known but Unknown
People love to be known. We are relational beings whether we express it as vivacious extroversion or conversational introversion. Being known is safe, secure, warm. It has been in our DNA since the very beginning when Adam walked with God and Eve was created to be with Adam as a mate and helper. He needed her companionship because he was designed to need it.
Even Jesus, the Trinitarian Son of God who has been eternally in relationship, surrounded himself with twelve close friends, three of them his very closest. Being known is freeing because it means we can be ourselves with all our flaws, quirks, doubts, fears, paradoxes, and secrets. It is something that isn't easily found and ought to be fiercely protected and fostered. A significant problem arises though, when we confuse being known of for being known.
The Challenge of Becoming Known
Being known of is intoxicating. It is exciting to be recognized by relative strangers. It gives a sense of influence (real or imagined) and even power. It makes one feel special. This is why people are so willing to do idiotic things to get "famous." Reality TV is full of people selling their dignity so they will be known of. Being known of is also the state that PKs find themselves in, albeit hopefully in a different context than contestants on Big Brother.
Being so well-known in the church circle has its advantages. It can feel good to be popular. It can open doors to certain opportunities, and it provides a feeling of being liked. Who doesn't want to be liked? But there is a flip side to being known in this way.
The more people know about a person, the more they think they know her. That is to say the more they assume about her. As a PK, it can be tremendously difficult to get from known of to known because of these assumptions.
This is an extract from The Pastor's Kid by Barnabas Piper, a pastor's kid and the Director for Community at Immanuel Nashville (The Good Book Company, 2020). He is also an author and speaker and the father of two daughters. He cohosts the Happy Rant podcast and blogs at BarnabasPiper.com. The Pastor's Kid is available to buy here.