Give yourself a COVID-19 spiritual health check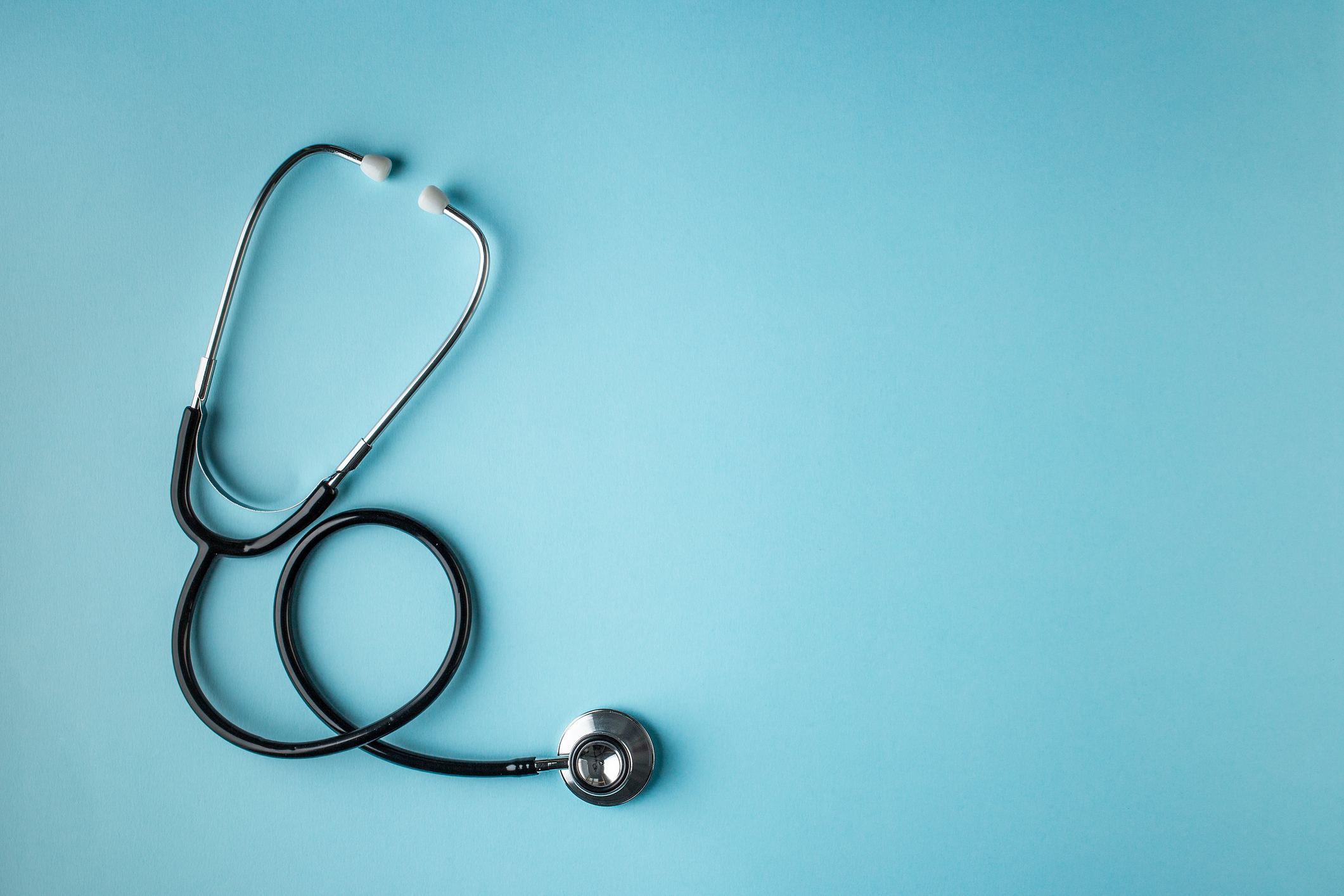 When our health is at stake, medics will check our vital statistics. But medics at my church long for their patients to take a spiritual health check, too. CEM co-founder Rico Tice has prepared this video to ask some vital questions in response to the COVID-19 pandemic.
How is your spiritual health?