The sickly sweet fly-trap of sentimentality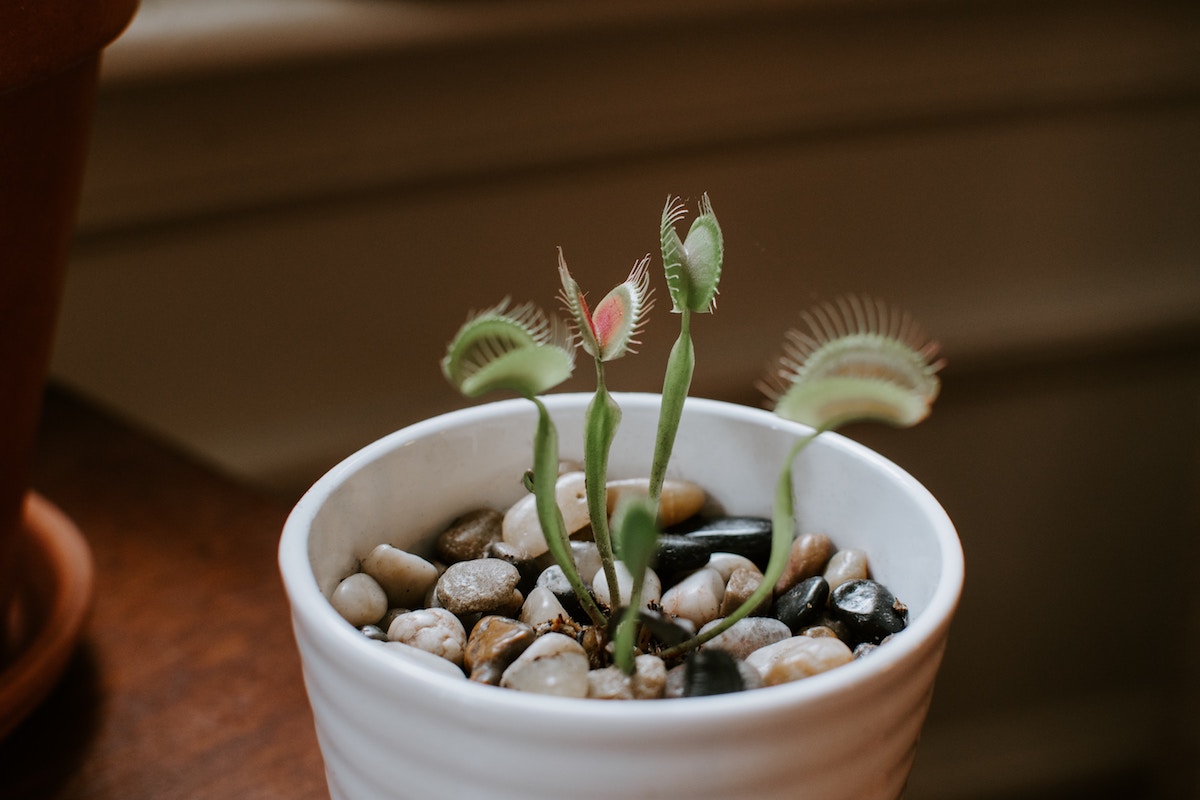 In the first letter to his church, the Apostle John signs off with a warning, "Dear children, keep yourselves from idols". As I note in my new book Plugged In, idols are counterfeit god-substitutes that talk a good game but in reality only offer a warped view of reality with devastating consequences for our relationships. As Christians we're rightly concerned about the increasing sexualisation of our culture, but what about the sentimentalisation of our culture?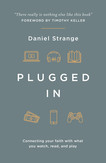 Plugged In
£7.99
£3.99
Enjoy culture in a way that feeds your faith and helps you share it with others.
This idolatry is subtle, but like a venus fly-trap we're lured in and then stuck in its sickly sweet stickiness.
Sentimentality trivialises or evades evil. It only deals in cheap and not costly action. Most of all it's emotionally self-indulgent, so that what we feel becomes most important. It directs our emotions to our own emotions, so we are always the main character of our story. Although it pretends to care for the "other", it really only cares for the self—the "other" merely becomes a means to an end (feeling something). Sentimentality allows us to experience shared public emotional expression, without the commitment of reallife relationships.
As such, sentimentality is simplistic and childish. It leaves little room for nuance, complexity and fortitude. The sentimental world consists of clear-cuts: of goodies and baddies, victims and perpetrators. Every situation demands an immediate answer. Sentimentality is faked feelings.
The corrosive effect of pervasive sentimentality
When you think about it, sentimentality is everywhere. Ostentatious public expressions of emotion, media interview after interview about how such-and-such an event made the interviewee 'feel', more frequent and increasingly lengthier 'minutes of silence' at major events, simplistic analyses ('terrorism has no religion'), and banal platitudes (pick any one of a thousand versions of 'We just need to love one another') are slowly suffocating us. Moreover what about the myriad of reality TV shows and kids' "comedies" on the Disney Channel and Nickelodeon? We might think these types of shows are pretty innocent for us and our kids because they aren't full of sex, swearing and violence. But they have a rotting effect, because they present a fantastical fake world which encourages us to feel in clichés. When these shows are on in our house I shout out the word 'nonsense' at offending moments.
Like a bucket of cold water, the Bible is able to wake us up from our sentimental slumbers. We need to confess that our personal lives, corporate worship and theology have been impacted by sentimentality. Let's be honest, come in repentance and follow Christ in the better way he shows to us.
In 2 Corinthians 6:3–13, we witness the apostle Paul's 'real' outburst of emotion as he demonstrates that authentic ministry is not selfish but really does care for the other—not in a quick-fix way, but in a hard slog:
Rather, as servants of God we commend ourselves in every way: in great endurance; in troubles, hardships and distresses; in beatings, imprisonments and riots; in hard work, sleepless nights and hunger; in purity, understanding, patience and kindness; in the Holy Spirit and in sincere love; in truthful speech and in the power of God; with weapons of righteousness in the right hand and in the left; through glory and dishonour, bad report and good report; genuine, yet regarded as impostors; known, yet regarded as unknown; dying, and yet we live on; beaten, and yet not killed; sorrowful, yet always rejoicing; poor, yet making many rich; having nothing, and yet possessing everything. We have spoken freely to you, Corinthians, and opened wide our hearts to you. We are not withholding our affection from you, but you are withholding yours from us. As a fair exchange – I speak as to my children – open wide your hearts also.
Here, sin is taken seriously, there is no emotional self-indulgence, only costly action. Out of love confrontation is not avoided but tackled head on. Paul's words are ones we learn from—learn how to lead in a way that truly loves our churches and Christian communities—it enables them to be refuges from sentimentality and oases of the real. Our gathering together in our songs, prayers, liturgies and around the preached Word are patterns of worship that should lead us to increasingly sanctified shared emotional responses which we then take into all of life.
We learn from Paul as Paul learns from Christ, our gloriously unsentimental Saviour and Lord, who 'has put on our flesh, and also its feelings,' and did so perfectly. We aren't simply left as passive respondents to emotions we can't control. By the Spirit Christians are being formed into the likeness of Christ whose emotional life is the example we follow after. As Warfield says, 'We are not to be content to gaze upon him or to admire him: we must become imitators of him, until we are metamorphosed into the same image.'
Whether it's TV boxsets, Instagram stories or historical novels, we all consume culture. In Plugged In, Dan Strange encourages Christians to engage with everything they watch, read and play in a positive and discerning way. He also teaches Christians how to think and speak about culture in a way that plugs in to a bigger and better reality—the story of King Jesus, and his cosmic plan for the world.