Best Buy Friday: God is enough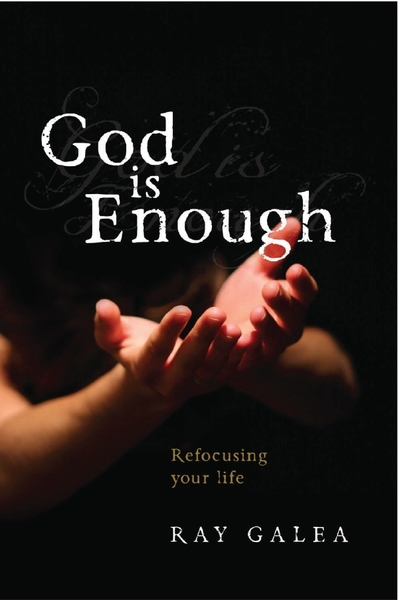 What sometimes leaves you feeling unable to cope?
Perhaps it's disappointments or doubts. Possibly loneliness or grief or maybe just a lack of motivation.
Many things are capable of getting us down and casting doubt on our faith and our view of God. Where is our passion for the Gospel? How often have you asked (or thought) is God enough?
With honesty and humility, Ray Galea reflects in his book, God is Enough, on ten psalms that have helped him put God back in the centre of his life. Ray reminds us of the many reasons we have to join with the psalmist in saying, "Whom have I in heaven but you? And there is nothing on earth that I desire besides you".
Read more and get the book HERE for just £5 using the code gie1114 at the checkout.