Aren't They Lovely When They're Asleep - just £4.99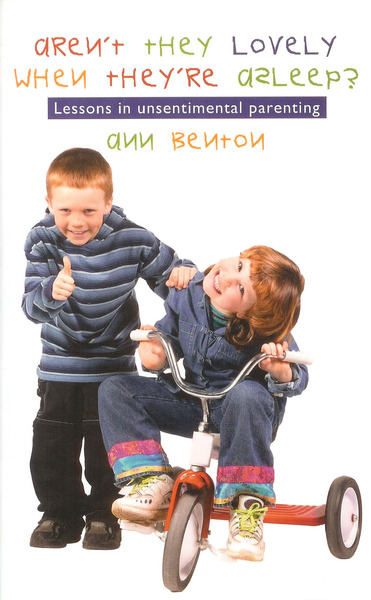 This week has been, for many children and families, a half term break from school. The summer seems so long ago already and the struggle to get the children back into a routine took longer than expected, especially if you had a child changing schools as I did. The darkening mornings also provide little help in encouraging everyone in the house to leap out of bed of a morning.
As parents of two senior school boys, the ever decreasing time my wife and I get to spend alone challenges many of the practices and routines we have developed over the years. Later nights and those long school days take their toll on us all in the household. Tiredness sets in for the children before us ...... just! So how can we look after them and their needs without burning out ourselves?
As our children grow, the problems and challenges don't go away (sorry those who haven't got there yet!), they just change. Even when our children grow into adults there remains a parental concern about how they are doing and what they are up to. Well so my mother tells me (quite often).
But whatever position or situation we find ourselves in, we know we have the example of the ultimate parent in our loving and gracious God. Whatever we go through, much help can be found in his Word, the Bible. But how can we pull all that Godly advice together?
Ann Benton in, Aren't they lovely when they're asleep? does just that, helping us learn six key parenting concepts from a biblical perspective and with a God's-eye view of ourselves.
Find out more HERE and pick up a copy for just £4.99 until midday on Monday using the code asleep1014 at the checkout.