A Praying Life - 35% off this weekend!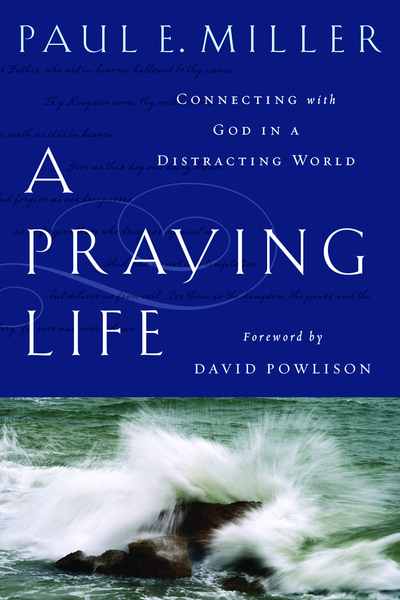 In this noisy world with so much busyness engulfing us, sometimes it feels impossible to find quality time with the Lord. Pressures seem to "block our path" to a fulfilling prayer life. Then we give in. We let our prayer times diminish week-on-week. And wonder why there is so much wrong in the world - and in us.
Then there are those moments when our world collapses - something goes horribly wrong - redundancy, bereavement, debilitating illness... People avoid us because they don't know what to say. We know we need God desperately. But somehow even God Himself seems strangely silent. Want to know why?
A Praying Life is an honest look at the difficulties of prayer, unanswered prayers, and successes in prayer. Readers will appreciate Paul Miller's down-to-earth approach and practical nature. Parents will find his family-life experiences especially helpful.
Get it HERE for just £7.14, that's 35% off! Use the code apl1014 at the checkout.
Offer expires midday 20.10.14.