Finally Alive just £5 until midday Monday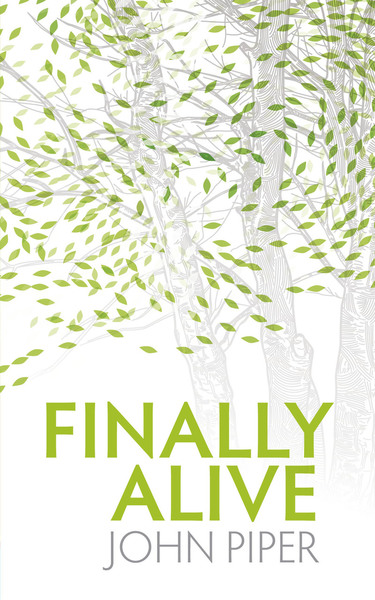 "You must be born again" is either deluded or devastating to the one who would be captain of his soul.
The term born again is very precious and very crucial in the Bible. And our main concern should be to know what God intends when the Bible uses this language, so that by his grace we may experience it and help others do the same. It is of enormous consequence that we know what being born again really means. John Piper has great insight and encouragement in his book Finally Alive for us.
Read more HERE and get the book for just £5 until midday on Monday. Use code fa0914 at the checkout.