World-Proof Your Kids just £4.99 until Monday midday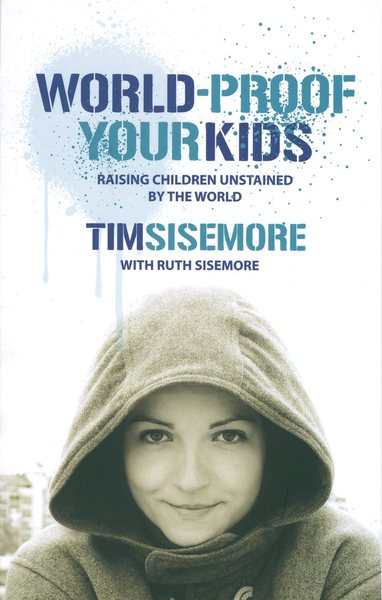 In the last couple of weeks many of us with children will have seen the return to school. For many it will be to new classes with new teachers. And in some cases it will have been starting school or moving to an entirely new school. These can be scary times for the children but equally as stressful and challenging to parents.
It is not a surprise that, as Christian parents, we worry about the way we bring up our children. It's increasingly difficult to deal with the influences of a materialistic, secular world. A world where our faith and Christ as our focus is challenged more than ever before. A world of indifference in schools and among our children's peer group.
All this serves to put pressure on a Christian family and household - take it from me, our family is there right now!
In the slightly oddly-named World-Proof Your Kids, Tim Sisemore gives some practical advice and so much biblical backing to help deal with this area of our lives. If you need to break the habits or cycle of disillusionment and distraction that can come with coping with your children in this world, then look no further than this terrific, well thought-through and well researched book.
Read more and get it HERE for just £4.99 until midday on Monday. Use code wpyk914 at the checkout.