Integrity - half price (£4.49) until midday Monday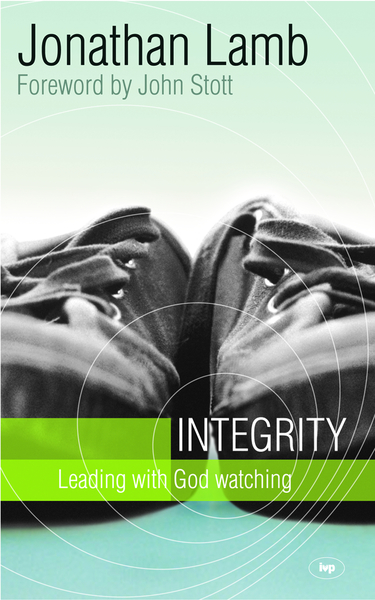 How often do we see a high profile politician, sporting personality or celebrity let us down? They have done or said something that tarnishes (or worse) their apparent good reputation. Lies, theft, deceit and more can cause people's downfall.
And the same can happen to us as Christians. We aren't above it and not immune to the same stuff everyone else is. But whether we are dealing with failures, trying to cope with financial matters or personal weaknesses, we need to focus on gospel-truths and priorities to work things through.
And help is at hand. In his book Integrity, Jonathan Lamb examines the disciplines and priorities that enable us to live a life of Christian integrity.
Read more HERE and get the book for half price until midday on Monday. Please use code int0814 at the checkout.