One Life: What's it all about? - 65% off!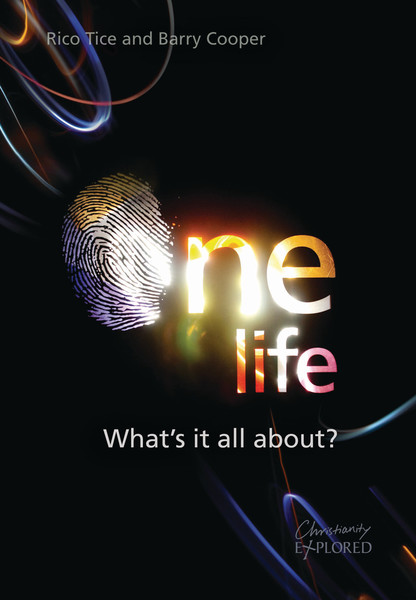 What does your summer look like? Holiday trips away from home, in this country or abroad, summer camp, staying with friends, or perhaps just bumping in to different people near where you live?
Whatever your lazy, hazy days of warm weather and sunshine have in store the one thing you can probably be sure of is meeting new people wherever you are.
I'm sure when you meet those people you'll talk about many things and hopefully your faith will be part of that discussion. But what will that person remember about you or what you've said?
It's a good idea to be armed - for the right occasion - making sure you have something to give the people with whom you have been speaking to help them progress their thinking. Why not have a copy of Rico Tice and Barry Cooper's book One Life: What's it all about? to hand to that person so they have something to take away from your conversation?
Read more HERE and get the book for just £2.50 (65% off) until midday on Monday. Use code ol0814 at the checkout.