Keep the Faith: half price until midday Monday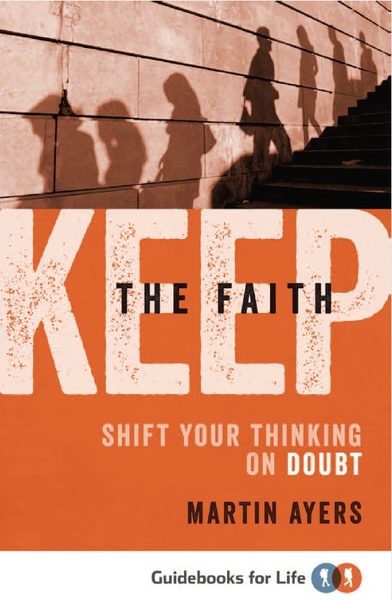 Do you sometimes feel discouraged by all the seemingly smart, normal people all around you who reject the truth of Christianity? Does it lead you to doubt the claims of Christ yourself? If so, you are not alone.
In this honest and refreshing take on the doubts we all experience, Martin Ayers takes us back to what the Bible itself says about faith and doubt.
Get it HERE for just £3.50 this weekend. Simply use code ktf0614 at the checkout.
And if you're looking for something hot off the press on the theme of doubt, keep watching the blog for news of two great new resources coming your way in July: Can I trust the Bible? by Barry Cooper and How can I be sure? by John Stevens. Both available for preorder now!