Dig Even Deeper book - just £5 until midday Monday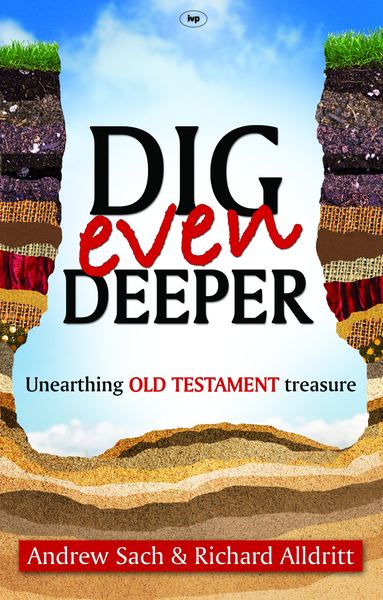 What does an Old Testament book have to say to us in the twenty-first century? Discover how to find out, using the tools explained in this great book from Andrew Sach and Richard Aldritt!
Rather than a Hollywood movie, Dig Even Deeper is more like the how-they-made-the-movie footage that you get in the DVD extras. As well as showing you the treasure, it will help you to grow in your ability to unearth such treasure for yourself in the pages of Scripture.
Read more HERE and get the book for just £5 until midday on Monday. Use code ded0614 at the checkout.