Life's Big Questions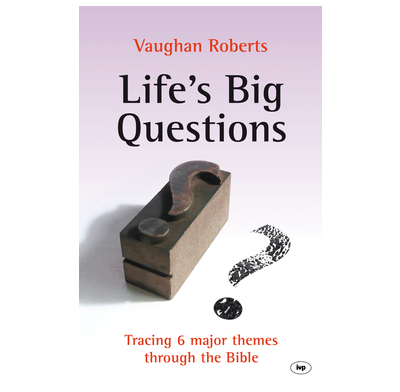 On Tuesday we asked If you could ask God one question, what would it be? And we gave you some help in our e-book offer. Today it's more questions! Life's big questions - whether you are a Christian or not.
Who rules the world?
What does it mean to be human?
How should we view money?
Is a perfect relationship possible?
How does the Holy Spirit work in the world and in our lives?
What is God's plan for the world?
Vaughan Robert's, Life's Big Questions looks at six key themes that run throughout the Bible.
Read more and get the book for £3.50 (half price) until midday on Monday. Use code lbq0614 at the checkout.