The Busy Christian's Guide to Busyness - a third off until midday Monday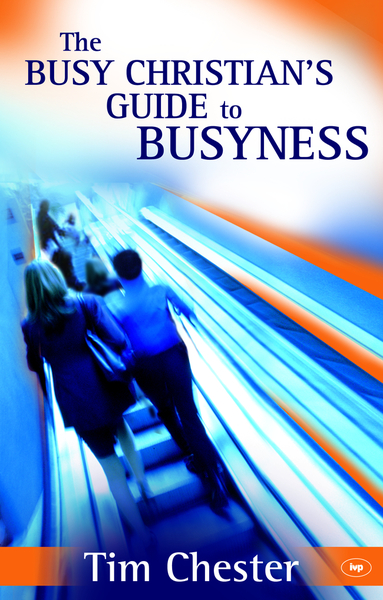 I don't think it's just me, there seems to be a distinct feeling of weariness about and more than a few conversations are revolving around the need for a holiday (or two!).
Once you put together work, family responsibilities, serving at church, hobbies and studies with some social activities (and the occasional nod in the direction of housework and DIY) it can all seem a little overwhelming.
So, as we approach that time of year when many of us will be slowing down - at least for a few days, why not take some time to think about why we get so busy and what we can do about it?
The Busy Christian's Guide to Busyness is a great way to refresh and reorientate. Get it this weekend for £5.99 (usually £8.99) using code busy3005 at the checkout.
Offer expires at midday on Monday 2nd June.